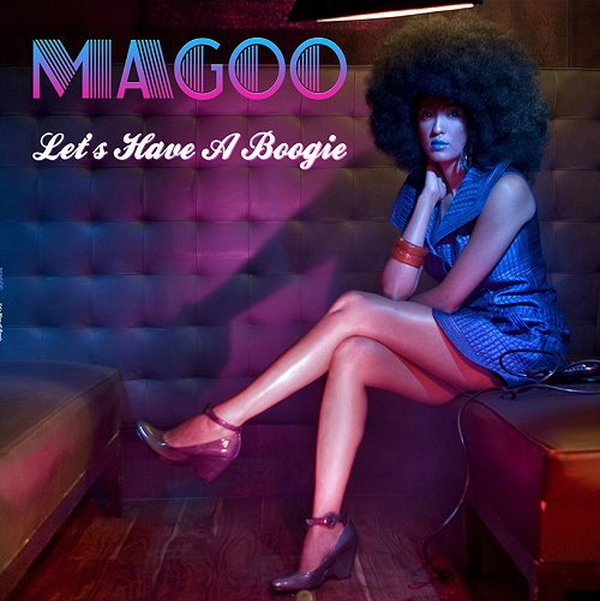 It's been 9 long years since Magoo, the French singer, songwriter, keyboard player & producer, released his previous album. Now, he's finally back with the new solo album titled "Let's Have A Boogie" released by the famous French label Funkysize.
As per Magoo, with whom we managed to speak during this busy period of his career, he worked on this album during last 3 years, slowly little by little as he's been also working for other artists as well. There are 4 other contributor to this album: Tony Massera (drum machines programmer on many songs), Fabrice Baffet (Guitars), Christophe Tellez (Saxophones), and Heryo (his French Kiss collaborator) who sings "Let's Have A Boogie" together with Magoo (while the latter wrote the lyrics and the melody of this song). All the rest album was done by Magoo himself (Lead vocals, backgrounds vocals, all keyboards, programmings & mix).
Needless to say that this great piece of work is a real treat for all funk/boogie/disco connoisseurs to really know what's up in the genre.
Go to Funkysize Website to order your 💿 hardcopy but don't take your time since it's limited edition of 500 copies. Vinyl edition will be available soon!