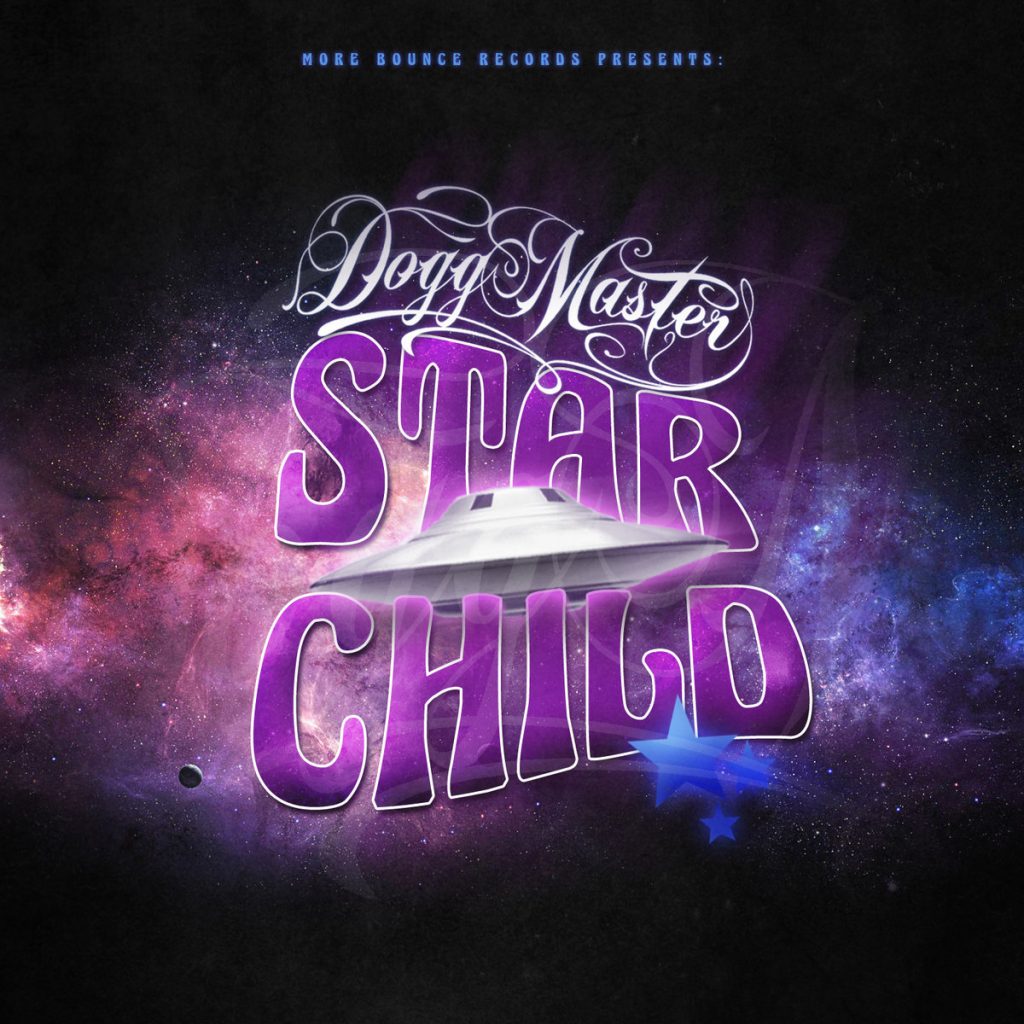 After dropping O.C. Girl 7″ just recently and which was sold out real fast, Dogg Master is not letting us to relax for a minute and is back with 2 records almost at a time: Star Child vinyl Reissue & next 7″ single "Delicious" off his upcoming album both released on his More Bounce Records.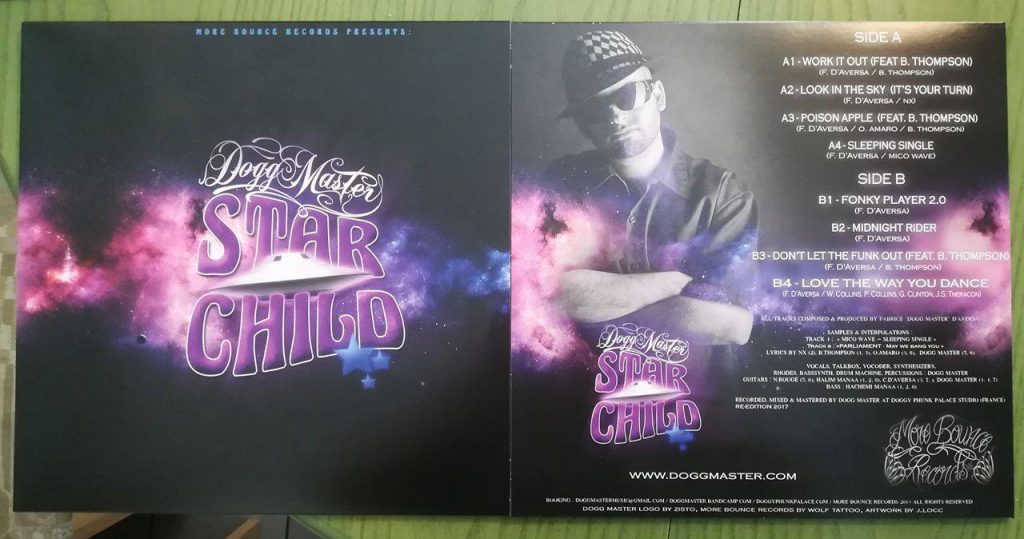 "Star Child" is the reissue of his very successful album that he released in 2013. While the first press had a discobag cover, this new press is better quality sleeve with a 3mm border. And if you order on Dogg Master Bandcamp, then he additionally offer the CD album (Original 2103 press) and the digital download as cool bonuses. And on this reissue B4 track "Supa Dupa Guy" was replaced with "Love The Way You Dance" so all the above mentioned differences and dope bonuses justify the purchase very well even if you have the original 2013 vinyl press in your collection! Release date is June 15th but the vinyls are in stock and ready to ship against orders…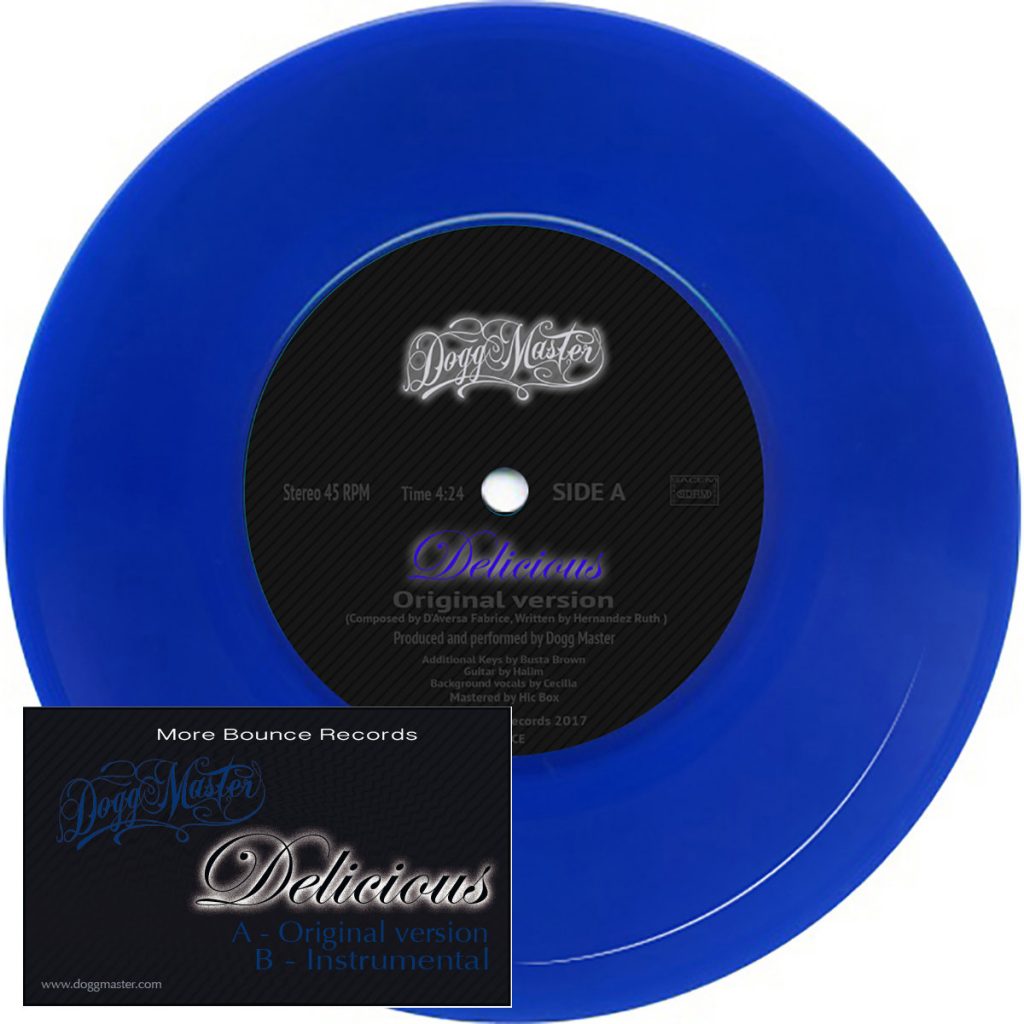 "Delicious" is 2nd single off Dogg Master's upcoming album to be released some time during this autumn so you have another track (along with its instrumental) to taste and get ready yourself more for his next album. This time it's a blue vinyl also placed in a transparent PVC sleeve with a sticker on it. Once again (as it was the case with O.C.Girl 7″), it's Limited edition of 300 copies so these won't last long but would be sold out pretty fast, so hurry up and go to Dogg Master Official Bandcamp for your copy. Pre-orders have been opened by now and these 7″ records are expected in stock some time end June or early July.