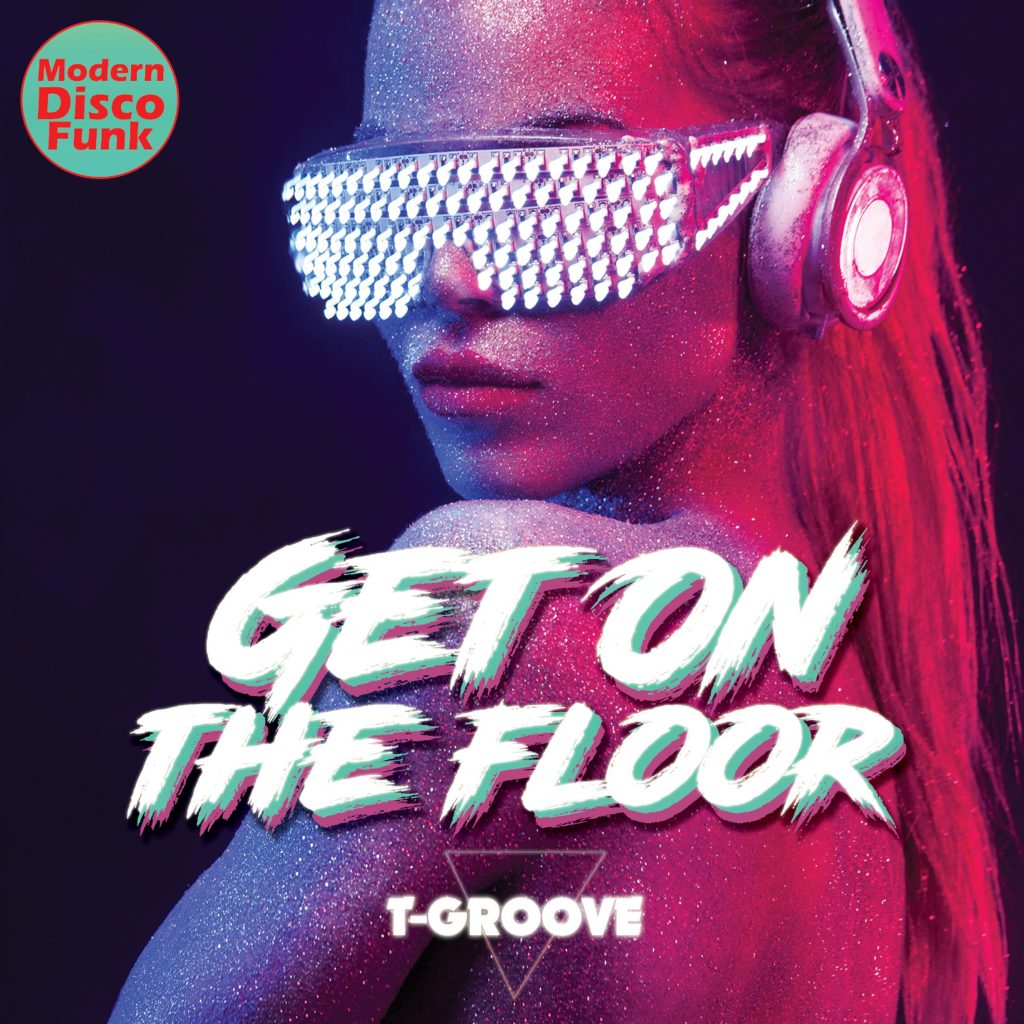 One of our most favorite labels, Diggy Down Recordz this time are back at it with a highly anticipated sophomore full-length album by the Japanese disco icon, T-Groove aka Yuki Takahashi. Like his debut album "Move Your Body" on the same label, it's all about modern disco/funk music, all produced by T-Groove & his friends and partners from all around the world. The album is packed up with outstanding disco joints that would be perfect for any disco party or dance floor. The album features such artists as Ania Garvey, B. Thompson, Winfree, Alexis & Company, Leon Beal, Paula Letang, The Precious Lo's*, Jovan Benson, Sammy, LaDawn Monique, Larrick Ebanks.
CD pre-orders have been already announced @ DIGGY DOWN RECORDZ WEBSITE. Later on this album will be also available in Vinyl format to be sold through the above website.
The orders will be shipped from France worldwide.