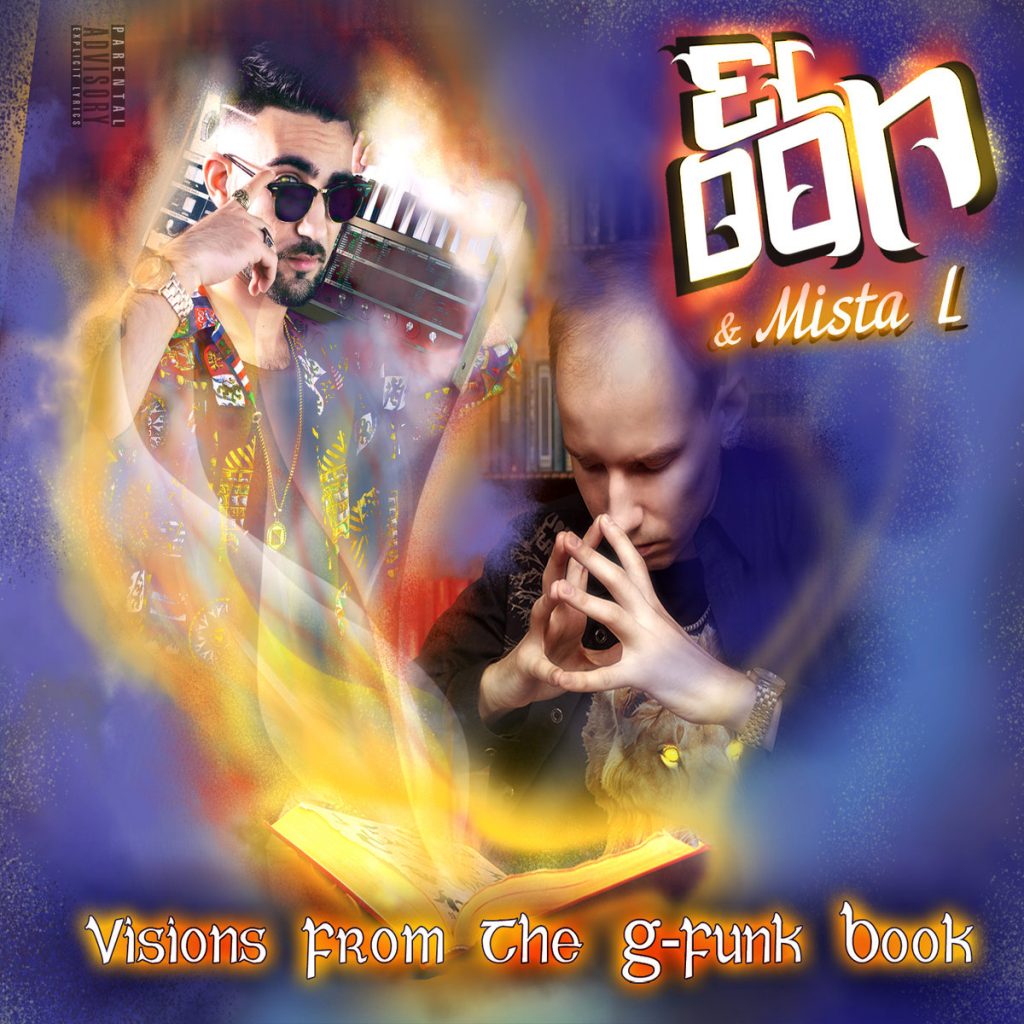 We, G-Funk.WS, are proud to present our new album which we worked upon from start to finish: El Don & Mista L – "Visions From The G-Funk Book".
El Don (Italy) & Mista L (Russia) started working together back in 2014 when J.Locc found Mista L's talent in songwriting and suggested to make a track with 100% English lyrics on it. That's how "Funkin Til The Cops Come Knoccin" was born. Realizing that g-funk in Italian language doesn't sell well, the idea to do a completely English project grew up. G-Funk.WS team started from scratch by building this album together and it took 4 long years. Mista L wrote all lyrics for El Don as well as for himself, managing its way in all good g-funk traditions. Of course, without a help from the best producers in the movement it wouldn't be possible. Productions from Wadz (France), XL Middleton (USA), Sovan (France), Docc Free (Italy), RTN (Poland), Erenes (Poland) and others made this album what it is now. Not to mention all the guests who put in their incredible work too: OG Domino, OG Daddy V, Foesum, Scrooge, XL Middleton, Collarossi, Slip Capone (R.I.P), 530DC, KOG, Lil'J, 92, Too Deep, Erenes, DJ War, Kalai & Linda.
     We released this album digitally & in CD format (real press, not bullshit CD-R's) on our OFFICIAL BANDCAMP. This is Limited release of 300 copies worldwide, so first come, first served!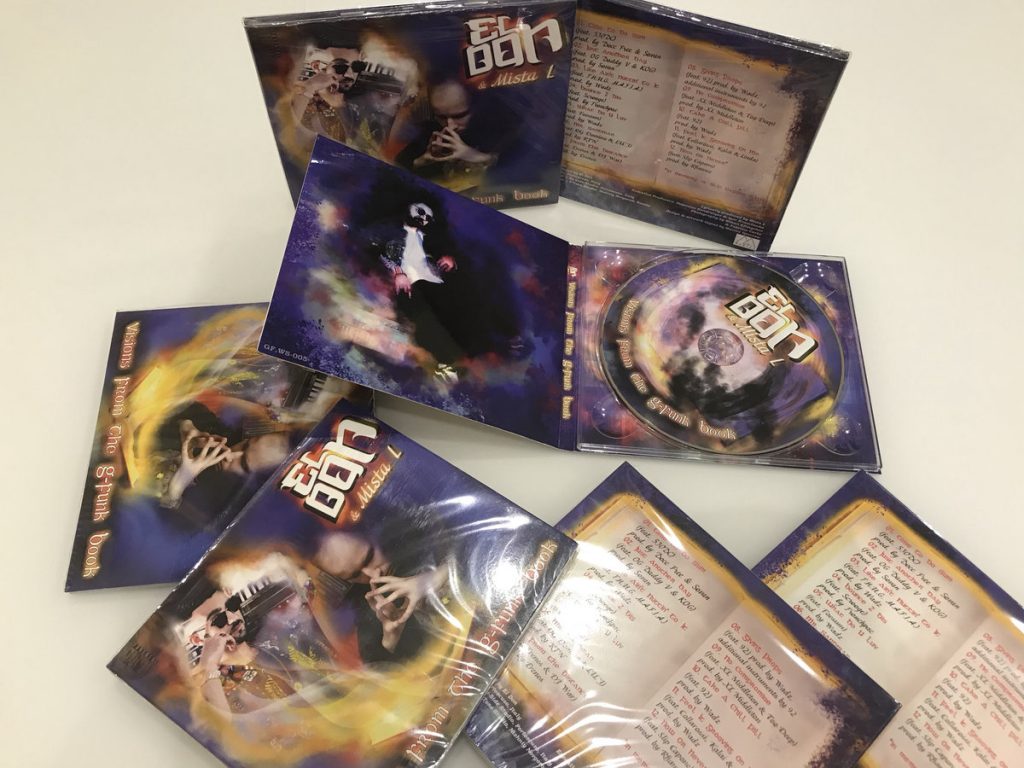 PEEP SINGLES OFF THIS ALBUM: