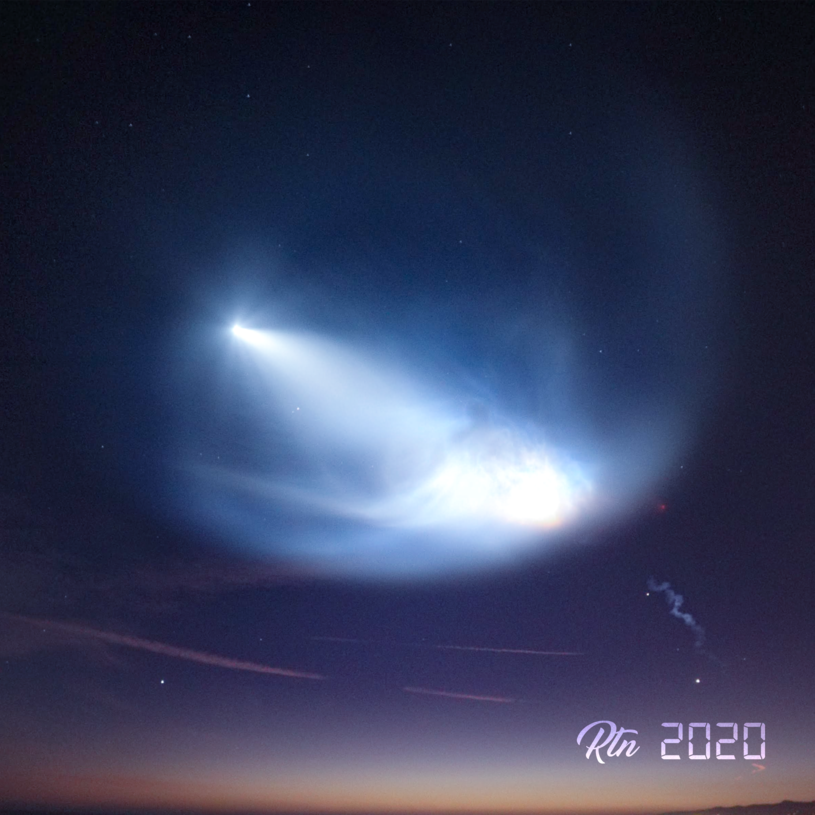 May the title of this release do not fool you, the EP is fresh out in 2021.
If you remember, RTN dropped his FUNKTION in 2019 which established him as a great g-funk producer. Here's what he's been doing since, not to mention all the collaborations that came out. 2020 is an instrumental album, which shows the genius of the producer, all songs were produced and recorded in 2020, that's where the title coming from. A beautiful, chill-out fusion mix of styles presented. No one is doing it as he does, he got his own unique sound and style. You can check the trailer below and decide for yourself:
We wouldn't be us if we didn't tell you that the CDs are selling out as well!! It is a very limited press of 200 copies which are already in low stock, so hurry up. As usual, no bullshit CD-R's, only real Replica.
You can order the CD by writing to 2020rtn@gmail.com
For all digital and streaming lovers, here the link for you.