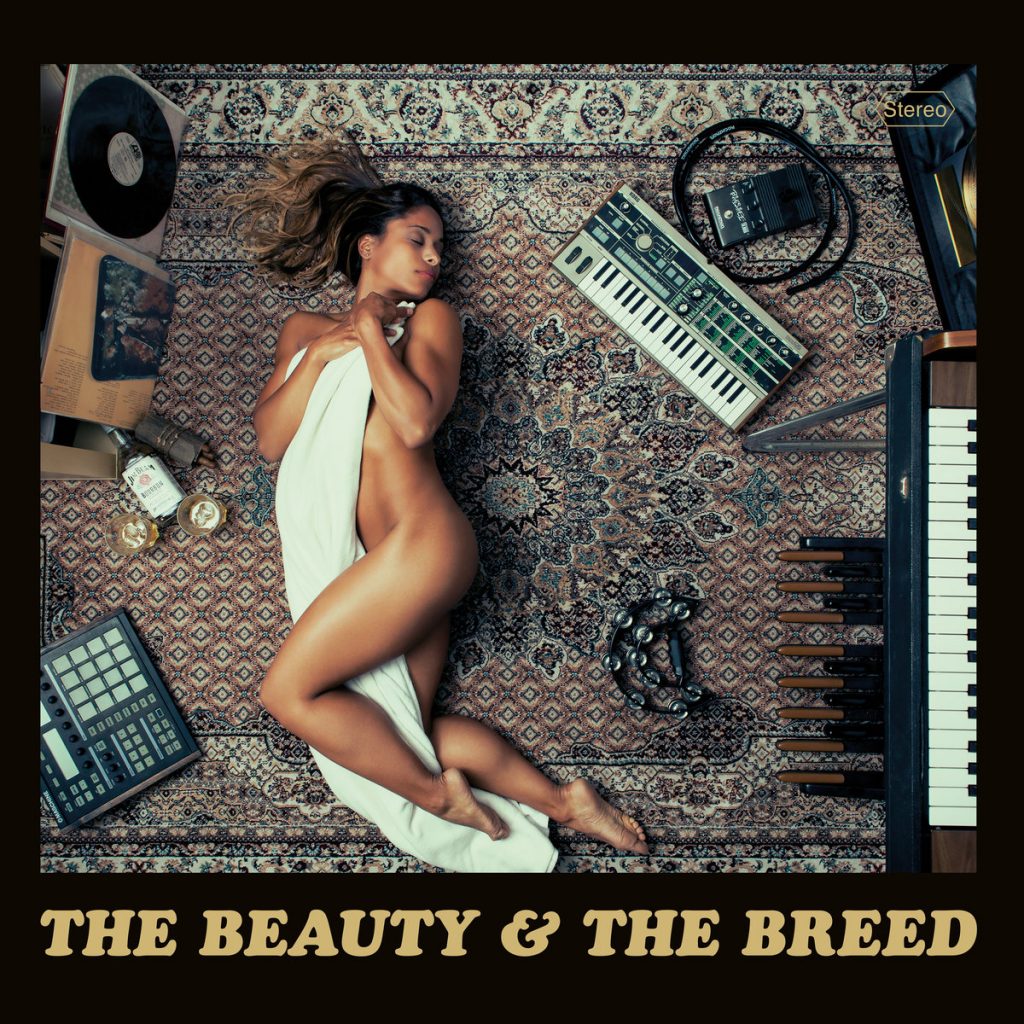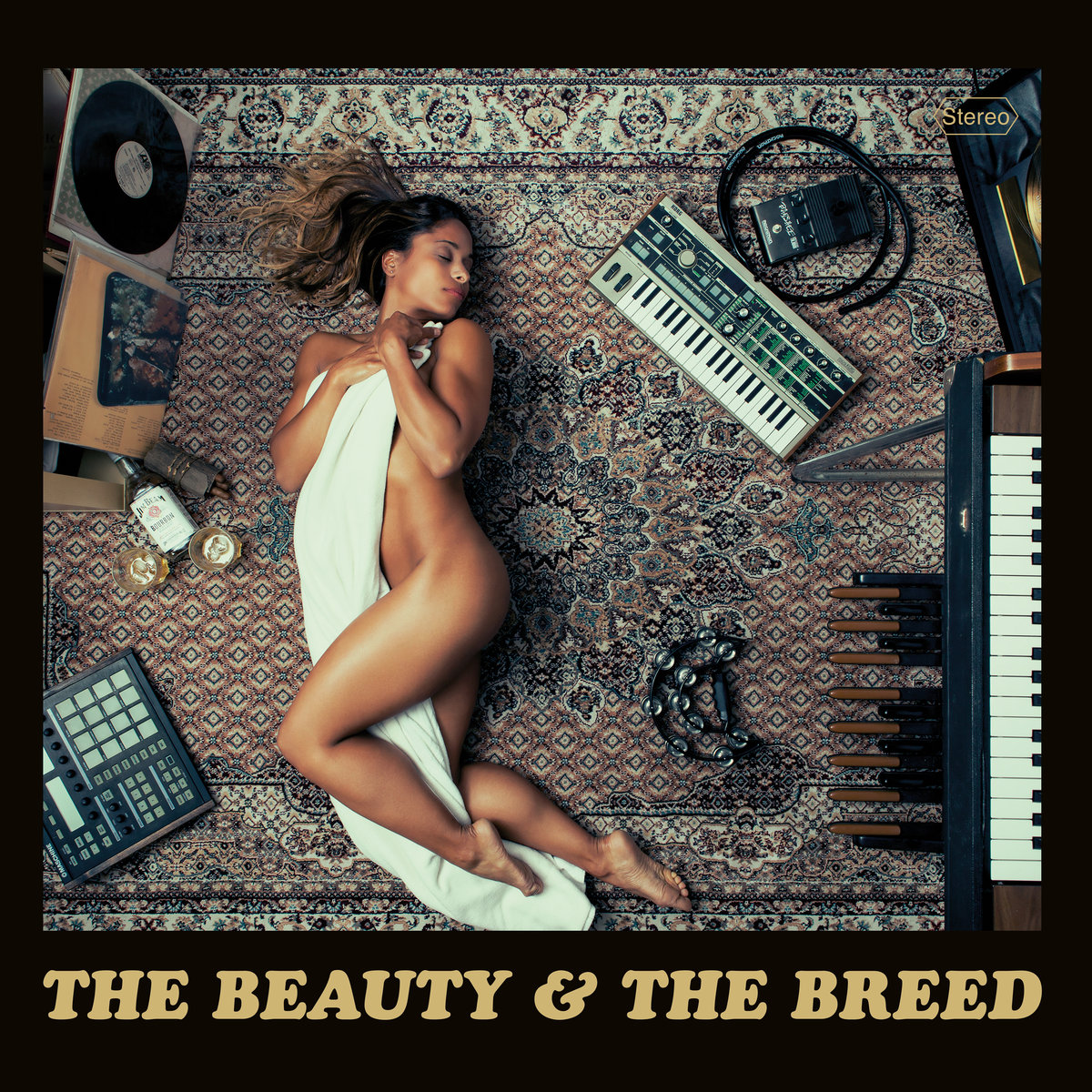 On 2nd September 2016 the world evidenced the release of one beautifully crafted album – THE BEAUTY & THE BREED which was released in Vinyl format. This is an type of an instrumental album by the artist calling himself The BREED, a producer from Germany, so honestly speaking we still hasn't succeed in obtaining an answer to the question…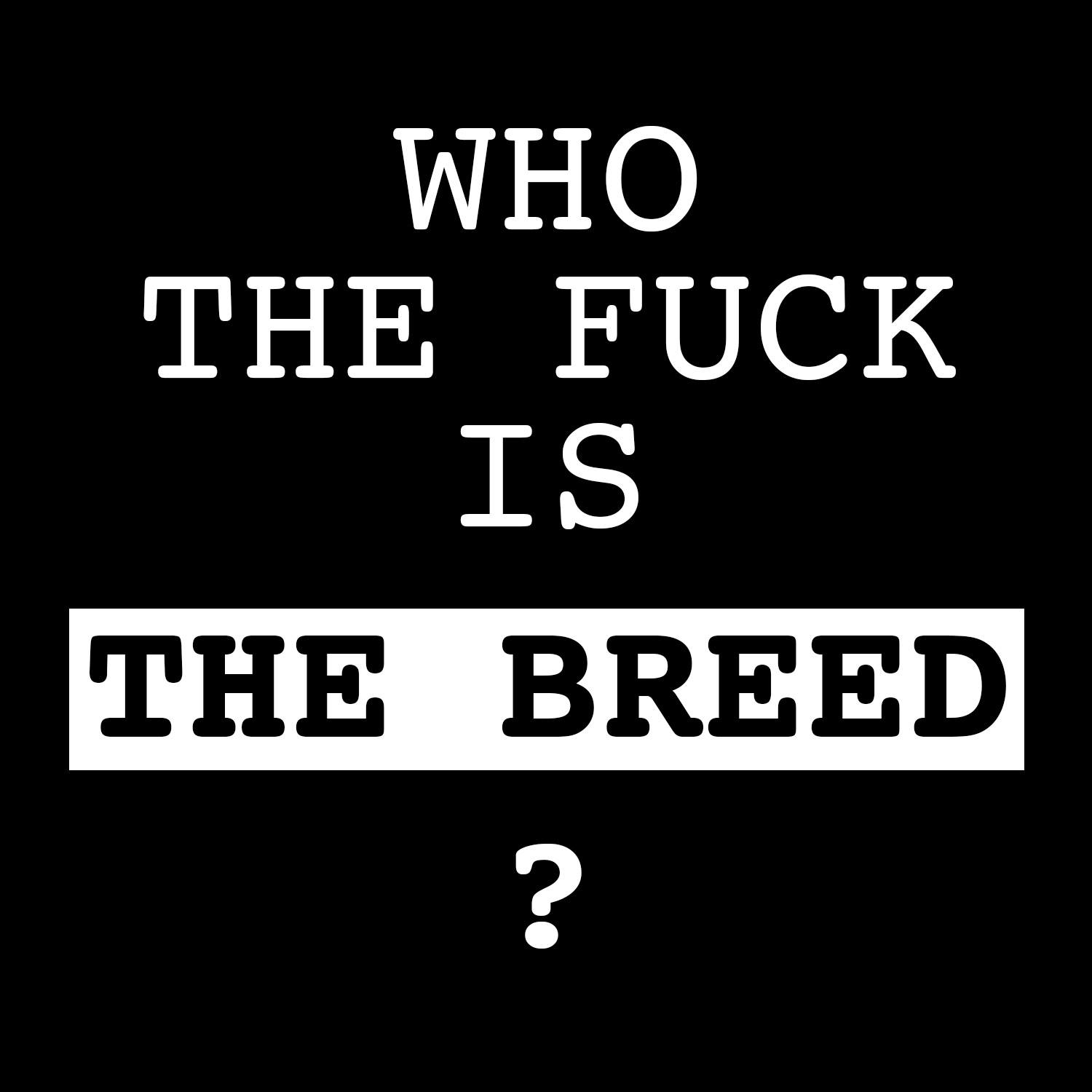 Anyways, this is an amazing instrumental hip-hop album which was spiced up by some nice talkbox and samples, and is a perfect kinda music for chillin', BBQ'ing and cruisin'. Upon listening, it's obvious that The BREED took its influences from South and West Coast Rap.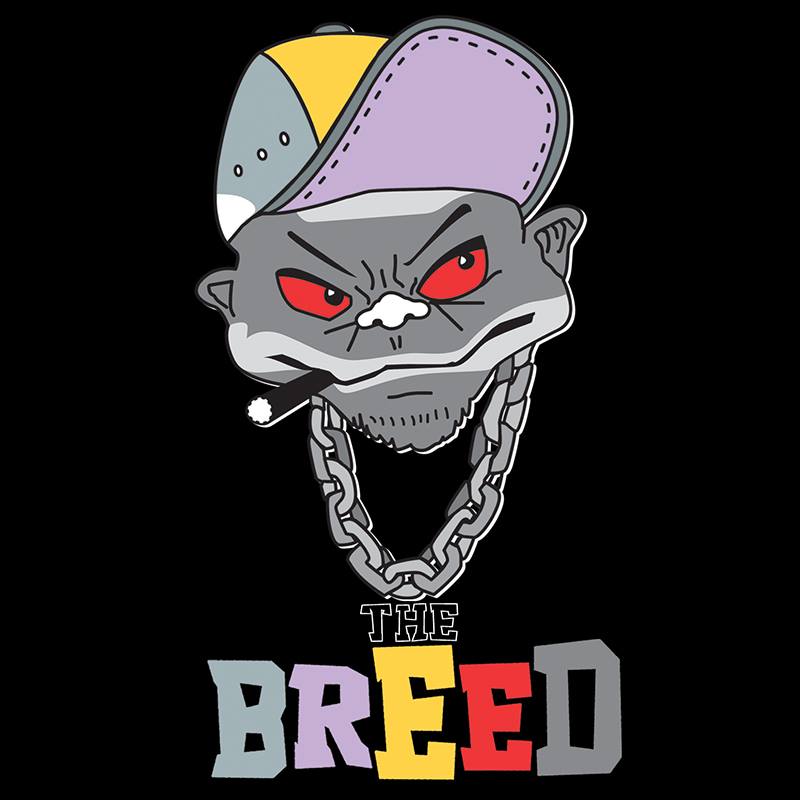 To cut it short, we just strongly advise you to go and check it out on his/her BANDCAMP where you can also buy a digital copy.
Vinyl lovers can cop their copy (along with a digital copy if you choose a respective option and pay €2.00 more) at VINYL-DIGITAL.COM ONLINE SHOP & your package will be shipped directly from Germany.