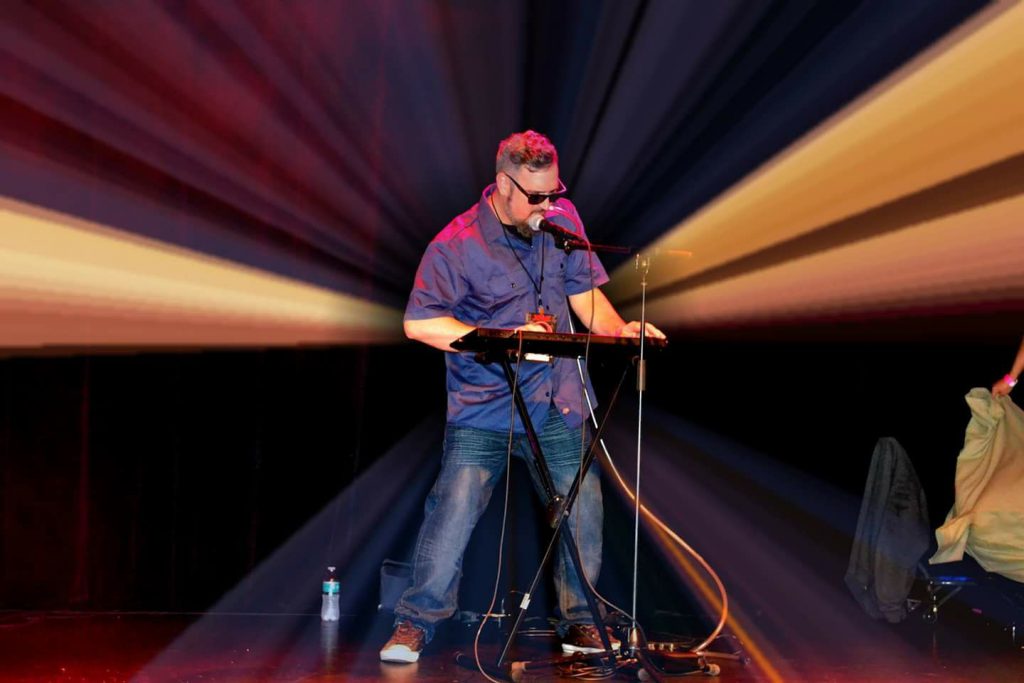 Last year we missed one dope g-funk album "Sligh Boulevard" released by Sligh Talkbox, a versatile hip-hop musician from Grand Rapids (Michigan). He started out as a guitarist and fell in love with Hip Hop during the Golden Era in the 1990's. Sligh began writing & producing Hip Hop in the mid 90's with a funk infused sound with catchy hooks and feel good lyrics. He expanded his skills as a musician by adding bass guitar an keyboard to his repertoire.
In 1997 Sligh released his first Hip Hop album as part of a Hip Hop duo "Love West." He followed this album up with a solo effort "Sligh's Special Reserve" in 2000. Both albums had some underground buzz, but Sligh would have to go back to the lab. He released the Gospel rap album "Pure Gold" with the group "Brothers On The Hill" in 2009. But again something was missing for Sligh, so he went back to his funk roots as he was a long time fan of the group Zapp & Roger. The talkbox was an instrument that had always intrigued Sligh and the Sligh Talkbox Era began in 2010. Talkbox proved to be a pivotal piece of the puzzle for Sligh. He worked hard on his talkbox skills and has recorded talkbox features for artists all over the world and in 2016 he released his full-length solo album "Sligh Boulevard" both in digital and CD format.
On this album any g-funk fan find something for themselves: the album is full of smooth talkbox hooks by Sligh and has many dope features. It was produced by Sligh and Nixon, at the same time Sligh plays talkbox, keyboard, guitar and bass on the album. This is a kinda perfect album for summertime and is a tribute to the G Funk Era of Hip Hop, the era that made Sligh fall in love with Hip Hop.
You can cop a digital copy on Sligh Bandcamp Page but you need to get at him on his Facebook Page or email him @ funkymangr@gmail.com for a CD hardcopy (it was released in 6-panel digipak) which is limited to 200 copies.