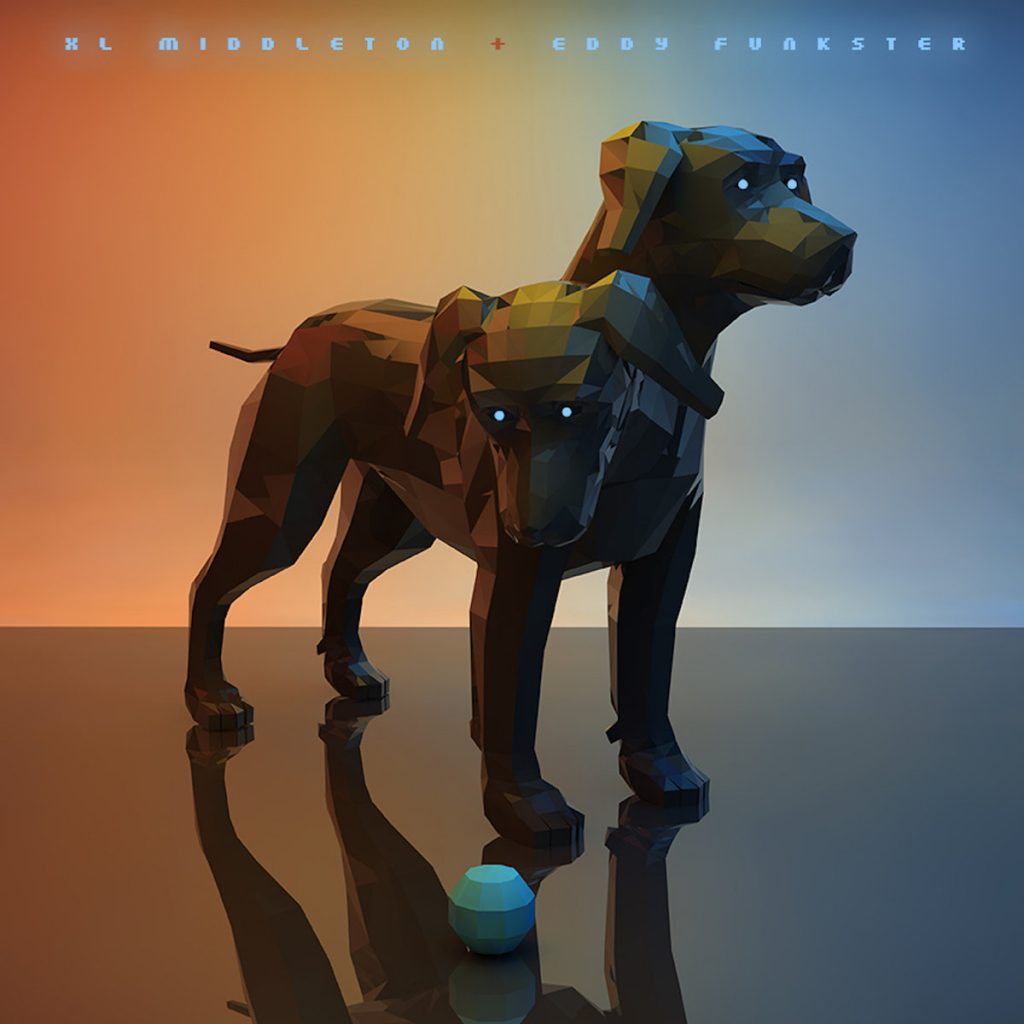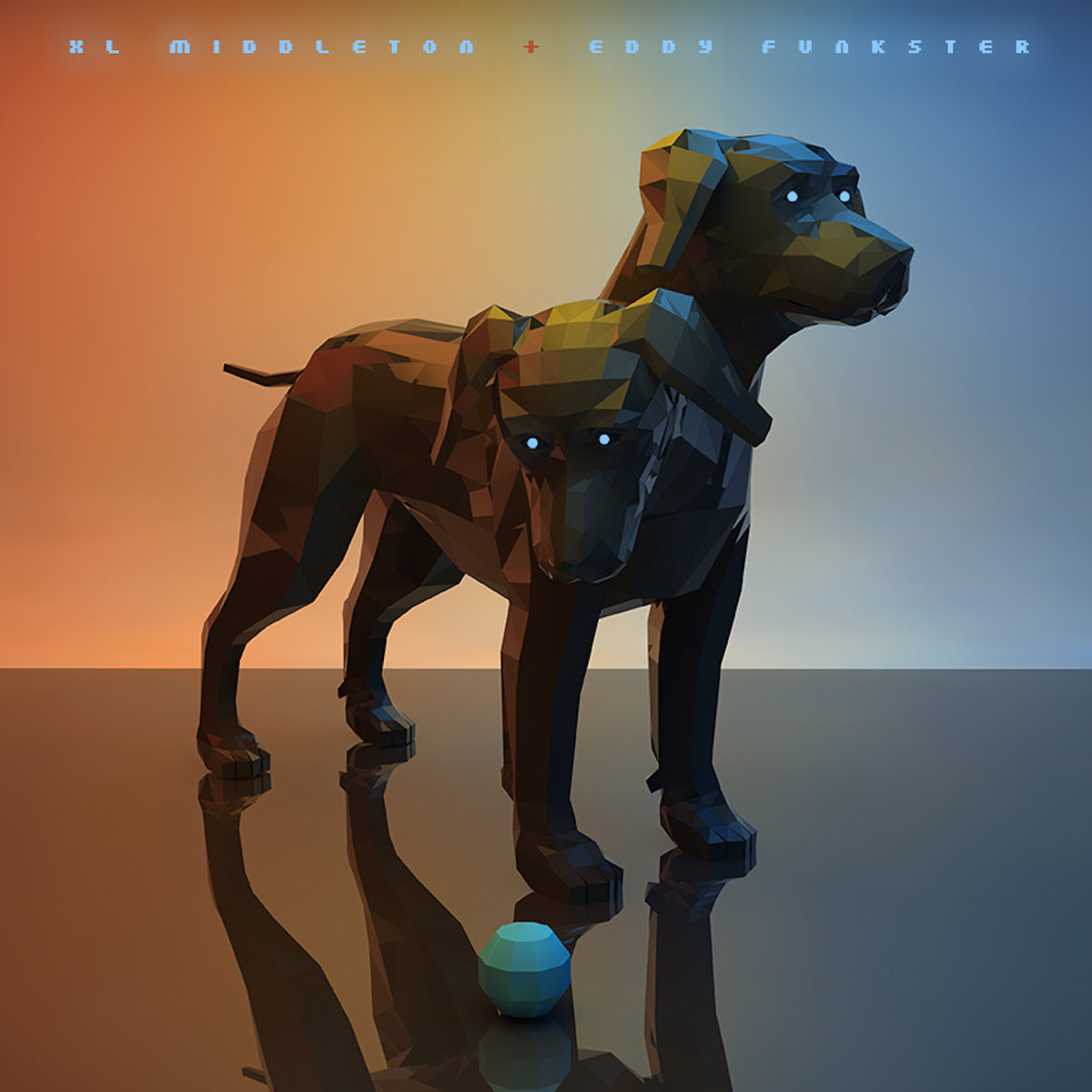 The MoFunk Records is back at it again, and this time they're releasing the full-length funk album by XL Middleton + Eddy Funkster to be released on 12th Aug 2016 in both Vinyl & CD formats.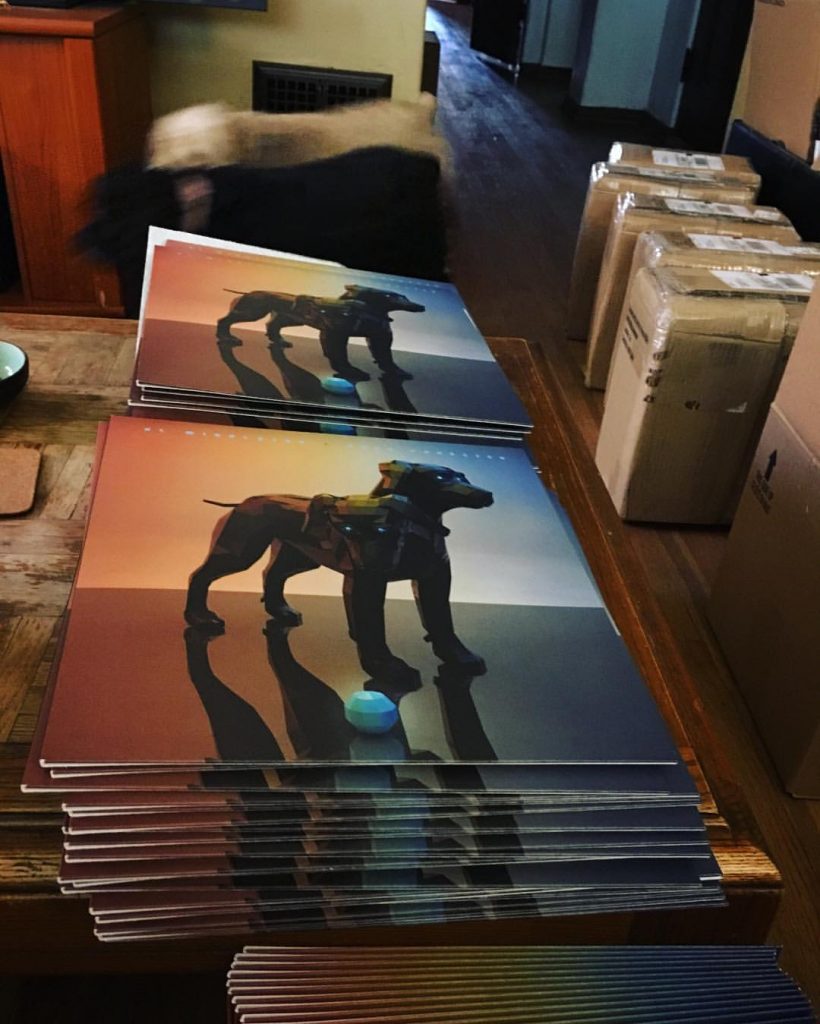 "As co-founders of the label MoFunk Records, and the production team behind one of modern funk's signature anthems, "Press Play" (featuring Zackey Force Funk), XL Middleton + Eddy Funkster's album is truly an opus long overdue. In sound, it draws heavily from LA's musical well over the last several generations, bringing forth hard electro funk styles on "Show Some Respect," bouncy lowrider funk on cuts like "Solicitation," and giving a progressive nod to 90's g-funk on the LBC'd out "California Fly," which features Domino of "Getto Jam" fame (even if you're too young or coastally bipartisan to remember the song, heads will recall Biggie's line "here we go, here we go, but I'm not Domino"). Furthermore, XL + EF channel the more modern feel of ambient, pad-heavy funk on songs like "On Our Way To Funkmosphere." In spirit, it's more of a P-Funkesque party, as the entire MoFunk roster plus extended family join in variously on all of the album's 7 songs, contributing everything from vocals to guitar and talkbox. This is kind of party you'll want to join in – an ongoing celebration known as modern funk."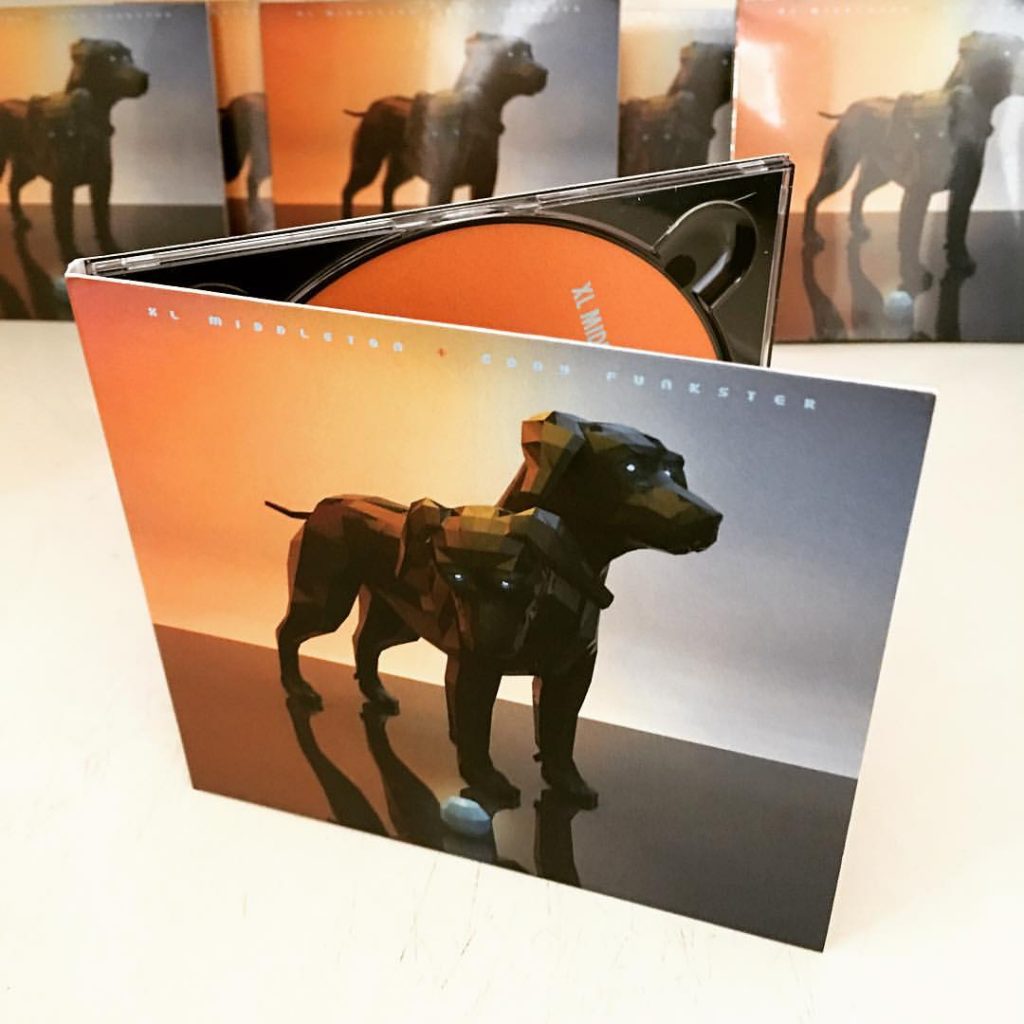 This is a great album overall & it features Moniquea, Diamond Ortiz, Lady Deuce & Megan Doherty of Social Lovers, Brian Ellis and, of course, Zackey Force Funk and the legendary OG Domino who were mentioned above.
Read the interesting most recent interview with XL Middleton HERE.
The CD & Vinyl can be ordered at the Official Bandcamp of Monfunk Records