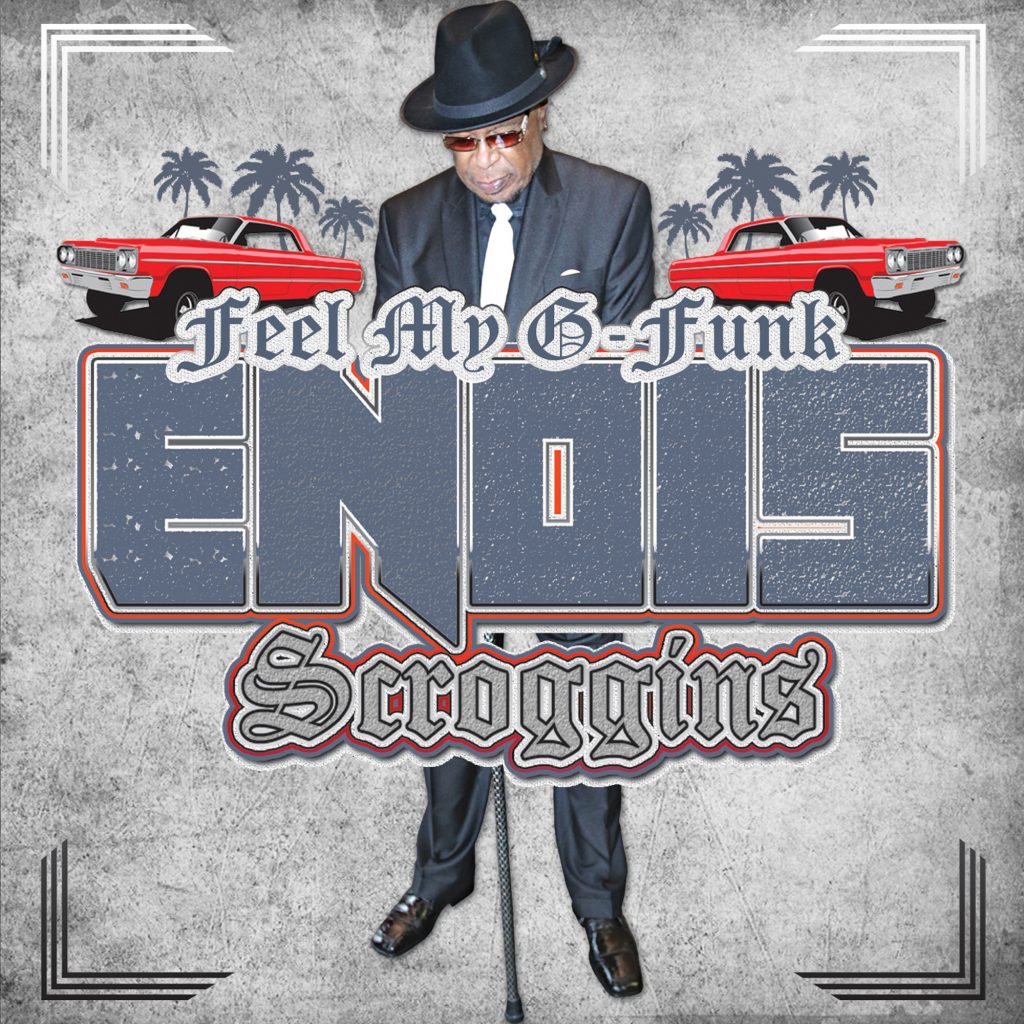 This time in the same post we have the good news as well as the sad news. Let's start with the good news, though. The French label, Diggy Down Recordz, is dropping a new album by the one & only Enois Scroggins – "Feel My G-Funk". While the title speaks for itself (you won't have hard times guessing its music genre), it's worth to mention the featured guests: Enois Scroggins new album will be out on June 5th. It features G-funk Legends as Mnmsta (of Foesum), Big Prodeje, Moe Z, Shade Sheist and great artists like Sligh, 40 MacaFramA, T-Box Sehrer, Saskia, Don Stormy, Louie Bagels, Pimp Counsel, Lonnie Barker Jr. aka L.Boogie, Don$etti, Kanzaz Chiefa, Bad Habit, Kelo, Flamer. The tracks on the album were produced by Sergio Doc Barone, Wadz & Trouchpac. 
After listening to the album trailer, we're pretty much positive that all the g-funk heads would definitely find it too dope not to miss it in their collection.
The CD album as well as their previously released albums are available for Pre-Order thru DIGGY DOWN RECORDZ WEBSITE. The official release date is 5th June 2019, however, the CD's are already in stock & ready to ship soon so there's no need to wait for the release to place your order!
The negative news is that this album is gonna be the final one by this wonderful label. We know for sure that this is the real bad news for many of their supporters as well as for us since it was our favorite label from France!