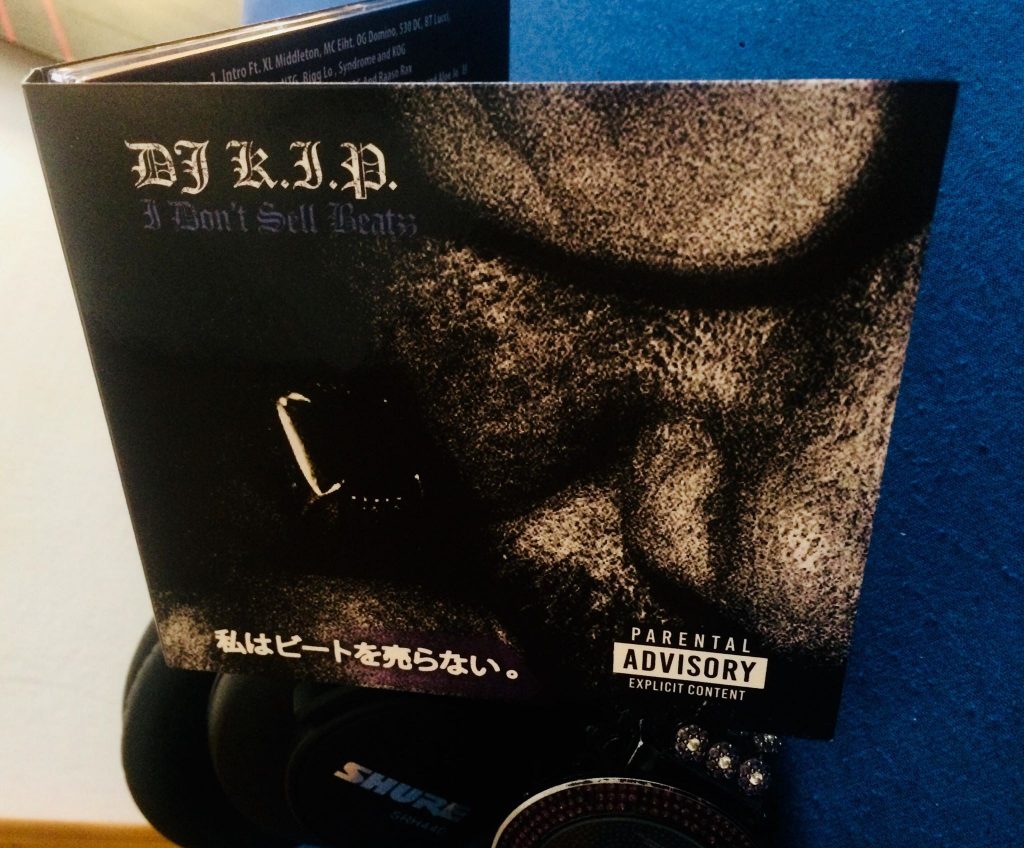 We know some of you have been already waiting for these hardcopies to drop, so here you go, DJ K.I.P. finally released his long-awaited album "I Don't Sell Beatzz" in Double CD format, limited edition of 500 copies / digipaks. Being a Double CD album, it contains 24 songs: 13 new tracks + new remixes & special bonus tracks. DJ K.I.P. worked on this album from 2015 to December 2016, and definitely put all his soul and heart in it, his "dream of life time career". Released on DJ K.I.P.'s own Invizzible Music Label, the album was awarded by Akademia Music Awards as Best Rap / Hip Hop album July 2017. This album includes the most respectful and best selling JP artists, it was produced by targeting Japanese market. The CD's artwork was designed by 8 Haters and the hardcopies were manufactured in E.U. and will be shipped by DJ K.I.P. himself from Slovakia to you.
TRACKLIST: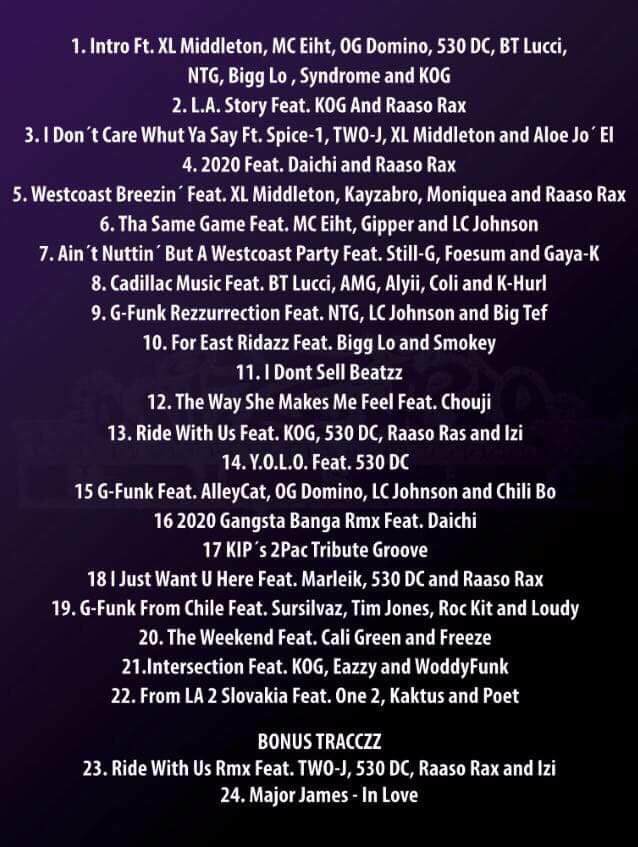 It has to be mentioned that track "Ride With Us" was recorded during "G-Funk Nite 2" even in Kosice (Slovakia), as well as "LA Story" by KOG & Raaso Rax.
You can preview to the whole album & grab your Double CD hardcopy @ CDJAPAN ONLINE SHOP, with digital album is officially available on many digital platforms.
DJ K.I.P. – I Don't Sell Beatzz /music video/