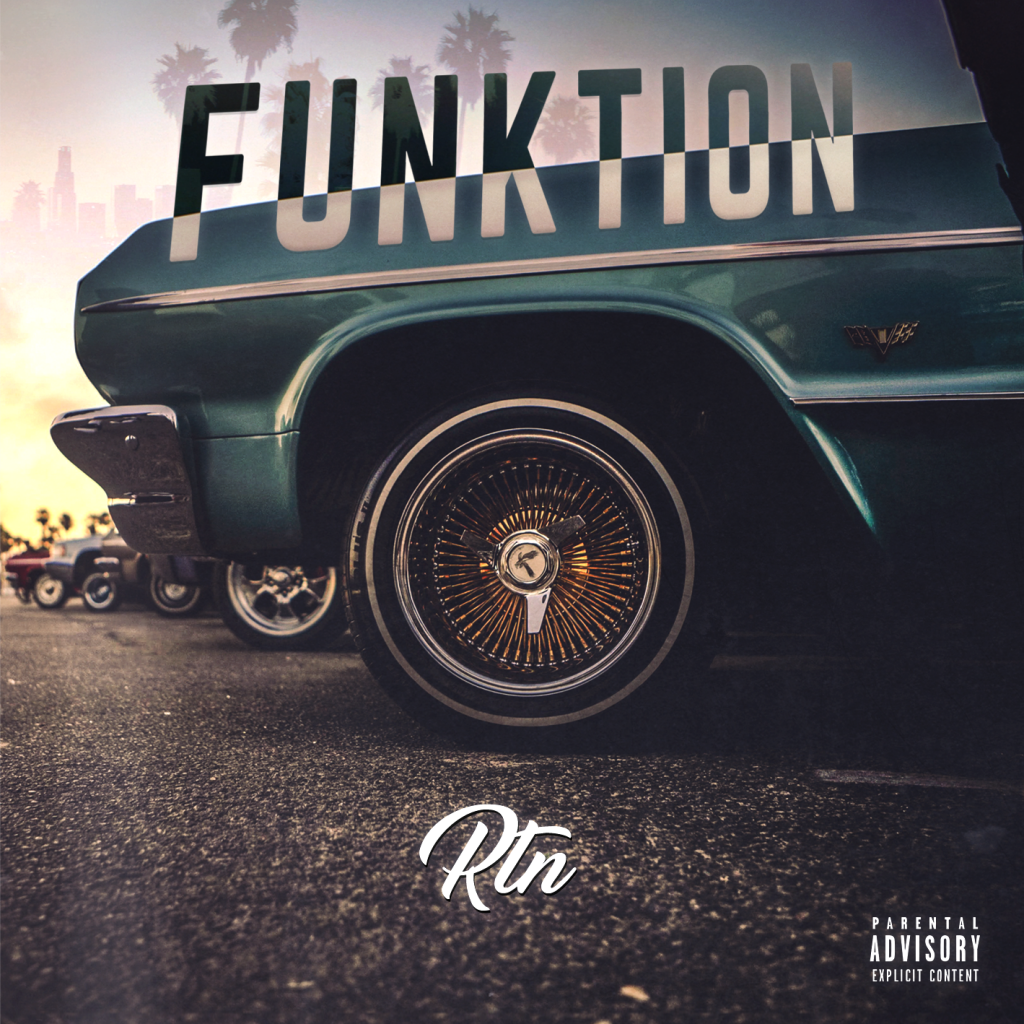 We are real pleased to come up with the news that RTN (a beatmaker / producer from Poland) finally releases his debut album. Those who know what's up in the current g-funk game, might have already heard his name many times by now, as he produced tracks featuring such artists as Curren$y, Foesum, Domino, Daz Dillinger, Lil 1/2 Dead, MC Eiht, Mr. Criminal, Young Koop & Lords Of Lyrics, Tha Chill, Big2DaBoy, Enois Scroggins, Laidback Black, Mega Kulis, Quictamac, Tha Hookstah, RBX, Moe Z, El Don, Mista L.
Now, he's stepping his game up by releasing the full-length album consisting of 16 songs having such guests as Big2DaBoy, Domino, Foesum, Nancy Fletcher, Quictamac, Young Koop, Shade Sheist, Bigg Rocc, Curren$y, Nephew Michael, Clinton Wayne, Nicole Funk, Esco, Von Jackson, Too Cool, 92, Beat Squad, Isabelle, Igor Krucjata.
This album is released in CD format, edition limited to 500 copies housed in jewel cases. We strongly suggest you cop this dope album, it's nuthin' but the G-Funk Heat!!
Get your hardcopy directly from RTN by hitting him up at funktionalbum@gmail.com or @ his FB page.