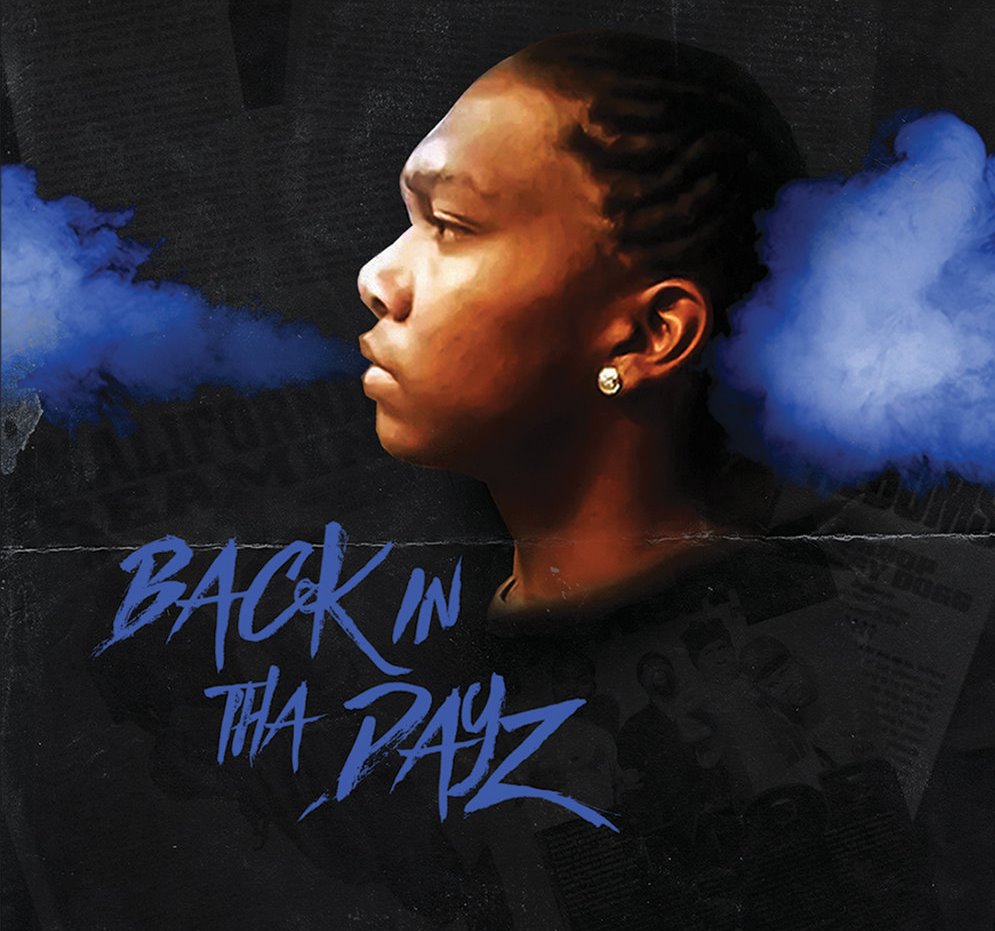 Now it's time for some big news that the homie CartelSons released Lil Woofy Woof's full-length album "Back In Tha Dayz" in CD format. The album was fully produced by CartelSons himself & it features such guests as Shade Sheist, WestCoast Stone, Richie Rich, Too Short, El Pecador (of Tha Mexakinz), Moe Z, Quictamac, Rekta, Chag G, Aloe Joel, E-White, Slip Capone, Pass Pass, Von Jackson, Monster Loco, Bokie Loc… The album came out too dope, it's just a perfect g-funk album all the way though & a must-have for any g-funk fan.
Make sure to grab your copy directly from CartelSons (shipped from France) by making the payment via PayPal to cartelsonsbeatmaker@yahoo.fr or order it @ his Bandcamp along with the digital download.
This album won't last long in stock since only 500 copies were made for the whole world and more than a half already shipped via pre-orders, so ya'll better don't be sleepin'.