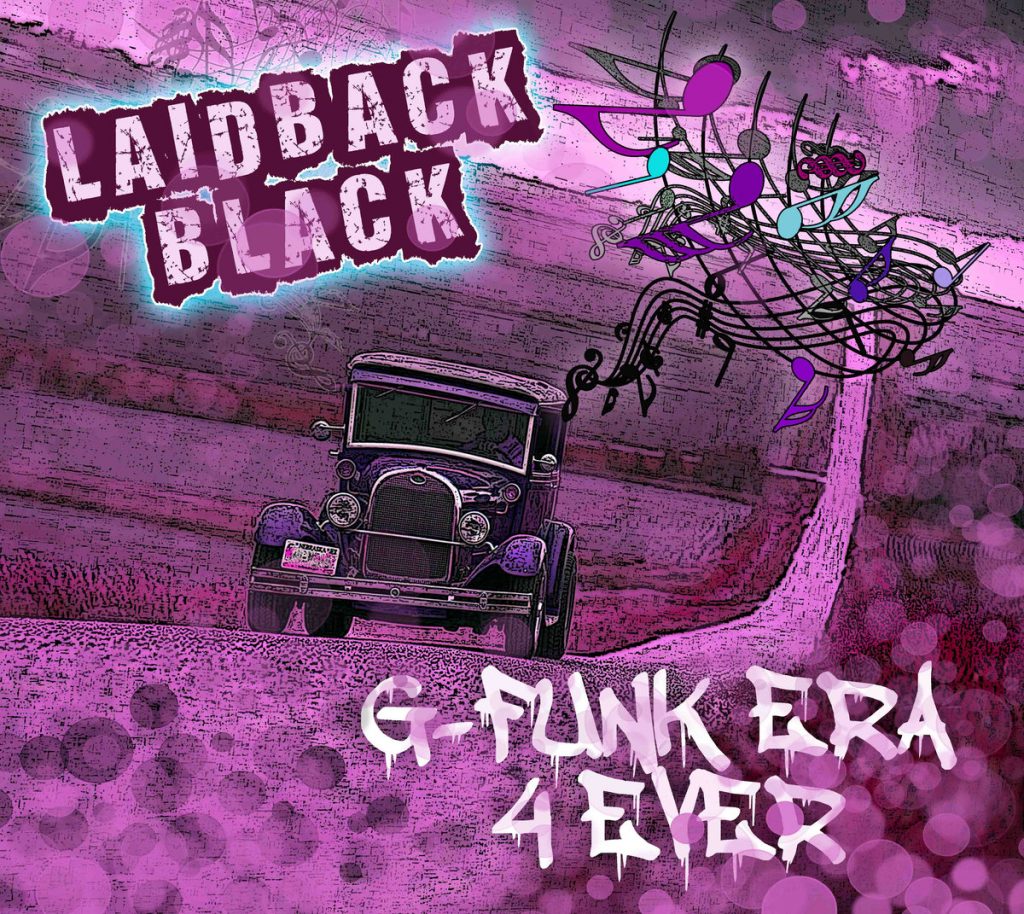 We, at G-Funk.WS, are proud to release the 2nd album by Laidback Black in CD format. Enirely produced by RTN aka Rutran (a producer from Poland), "G-Funk Era 4ever" features well-known guests from USA – Foesum and OG Daddy V along with Laidback's homies from Poland, nice and smooth talkbox by Nicole Funk, and the combo appearance on title track by El Don & Mista L, who have been working on their album "Visions From The G-Funk Book" which will be released on our label later on. Overall, this album is a more mature effort by Laidback Black and would appeal to any g-funk fan.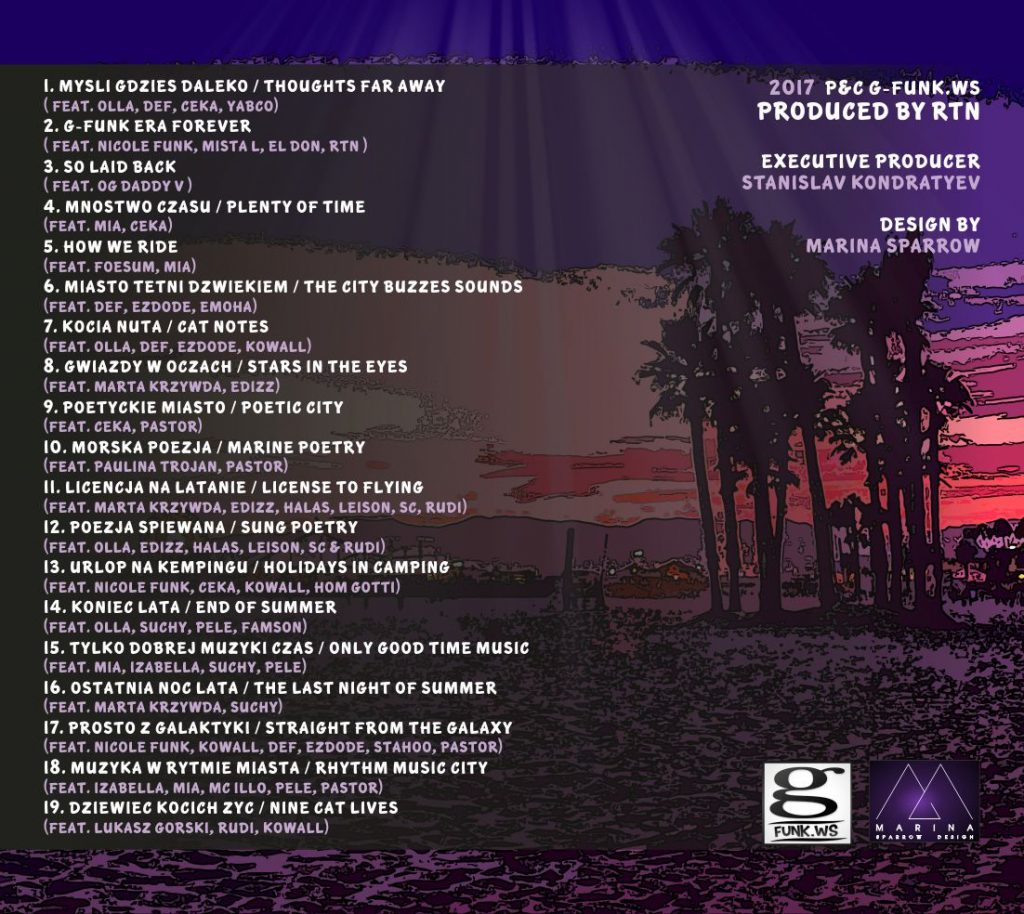 "G-Funk Era 4ever" is limited to 300 copies (so it's a limited edition), but it's a real press / replication CD at the same time, as you know there are no bullshit CD-R's from G-Funk.WS!
You can show your luv & support by copping this CD and/or digital album @ G-Funk.WS BANDCAMP.
There's also a set of 2 Laidback Black's CD albums available for a good price if you missed it somehow before.