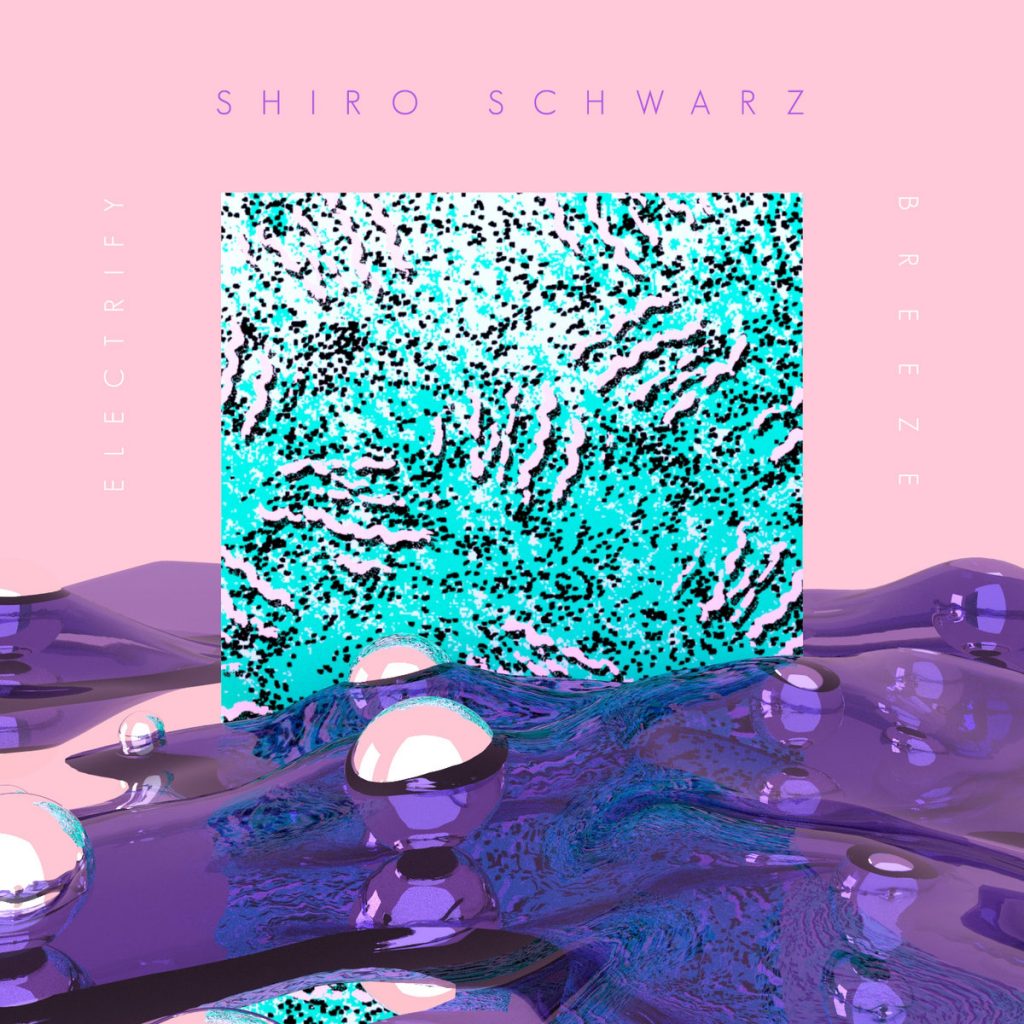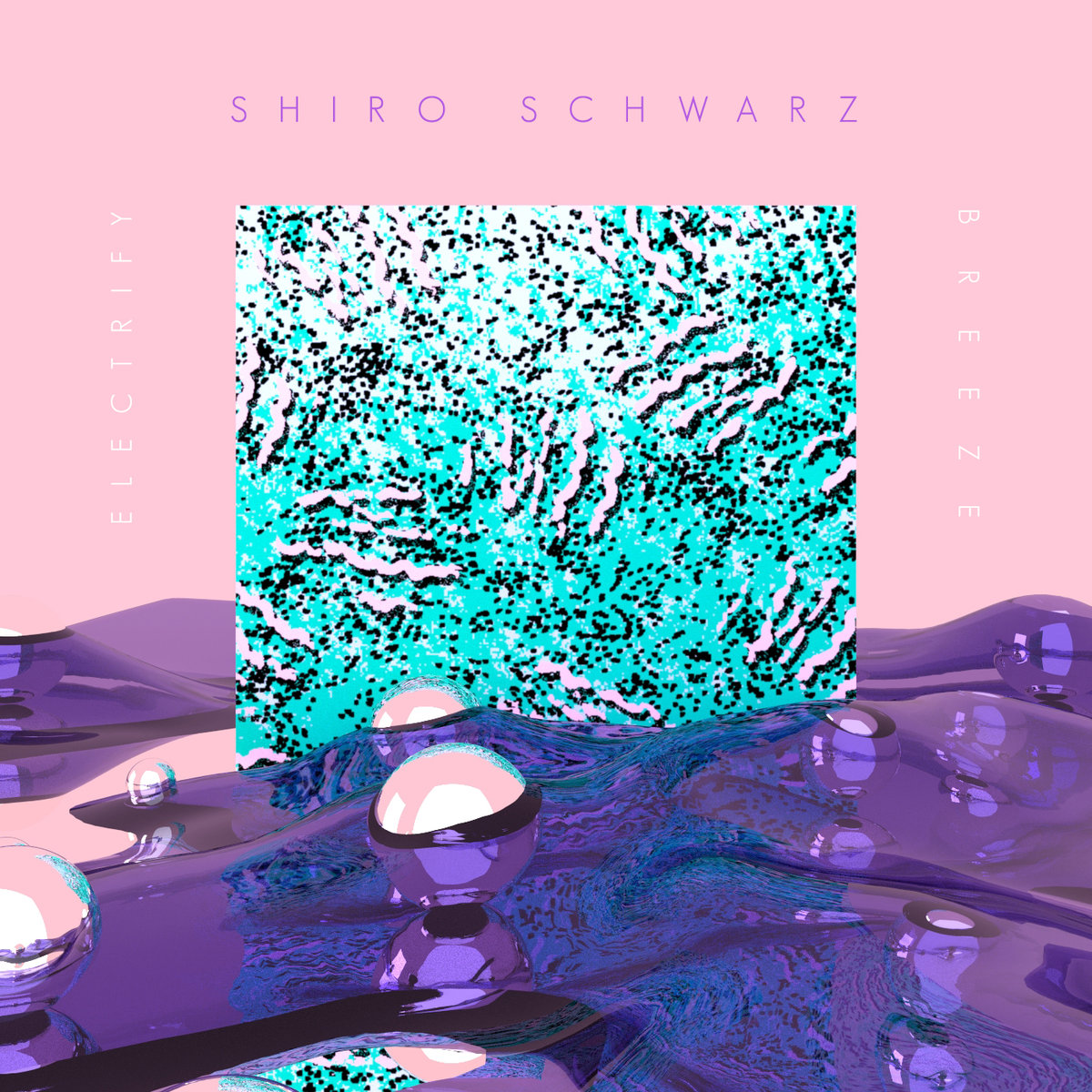 MoFunk Records is back at it with their new brand new 12″ Maxi Single, and this time it's Shiro Schwarz – Electrify / Breeze to be released on June 3rd. It includes "Electrify" originally out in 2015 on their "Street Beat" album, and "Breeze" from 2013's "Exoplanet Love", both being digital only releases.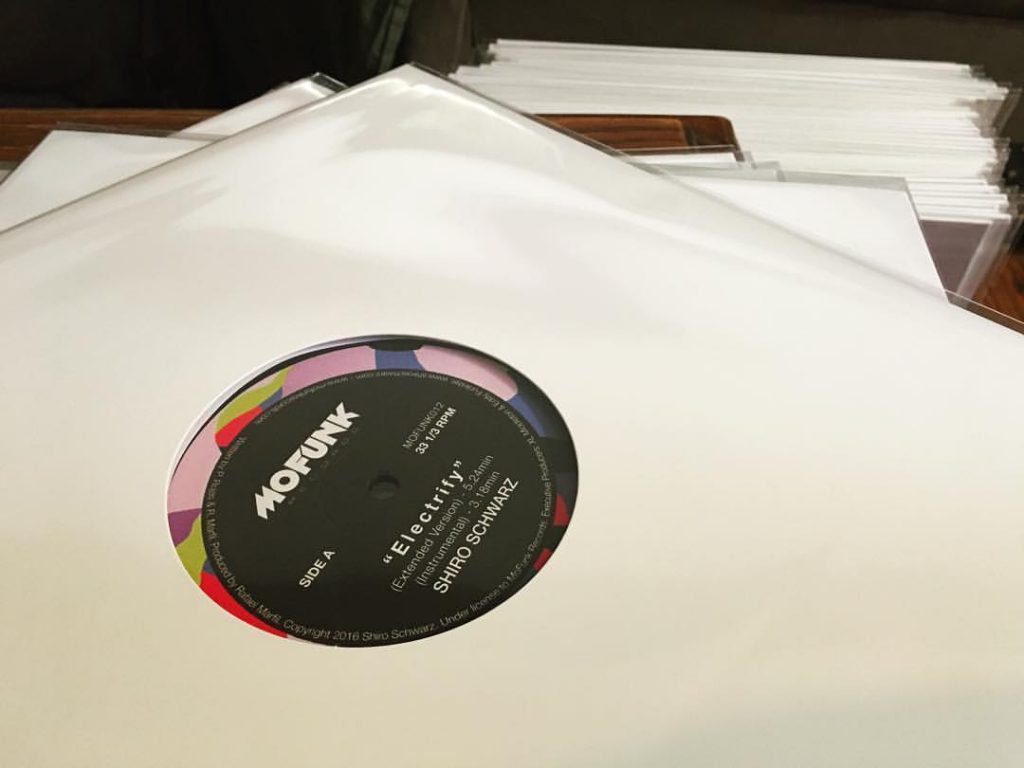 Described as "an audiovisual production and performance duo" from Mexico, Shiro Schwarz is truly a complete multimedia experience. The bright, 64-bit aesthetics of their visual style are a perfect compliment to their synth-heavy tunes, which blend elements of boogie funk, synth-pop, and new wave, while wrapping it all in an air of digital mystery, which lends deeply to the allure of their sound.
Ya'll may cop this record at MoFunk Bandcamp, they have already started shipping them all over the world.