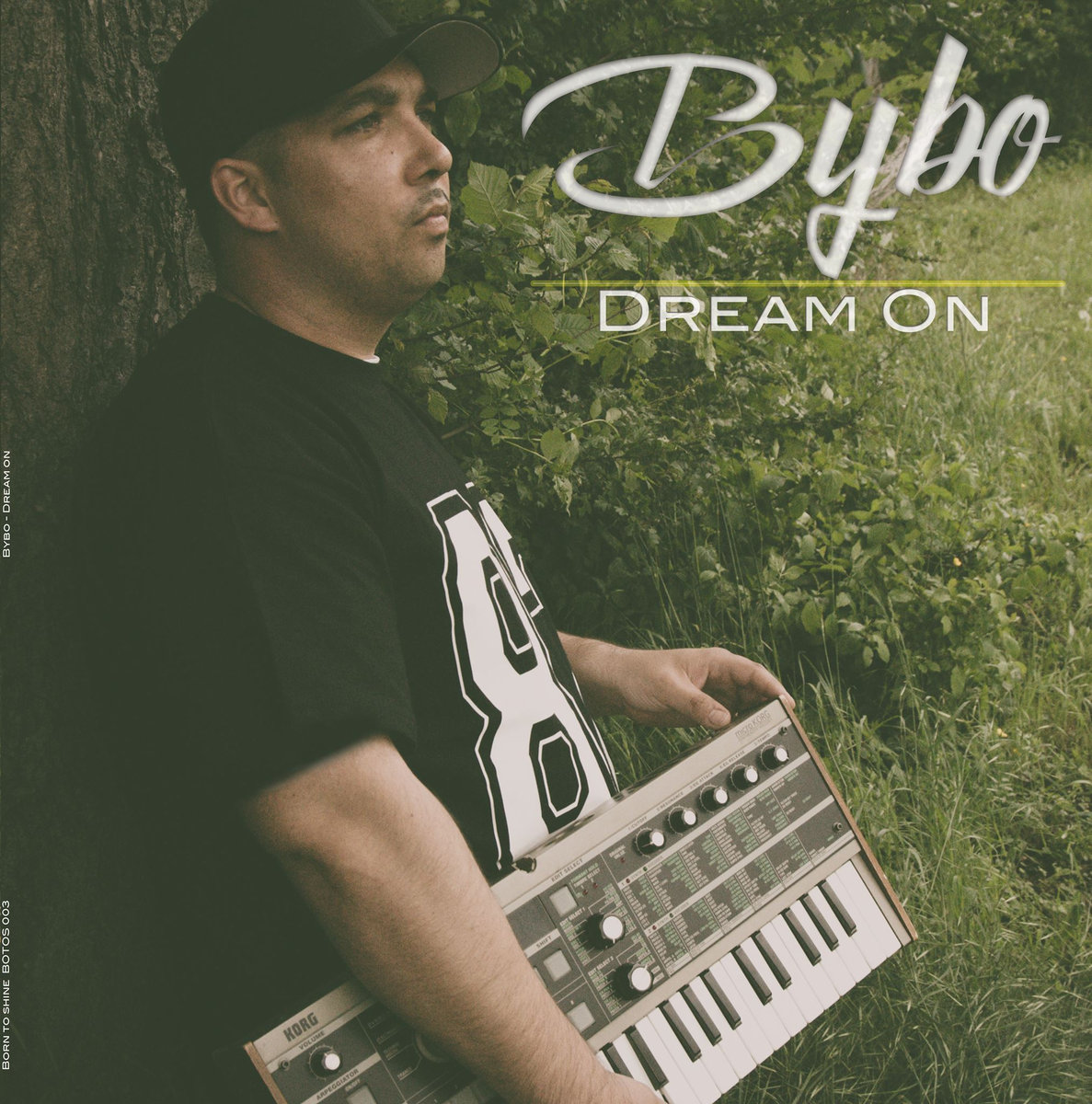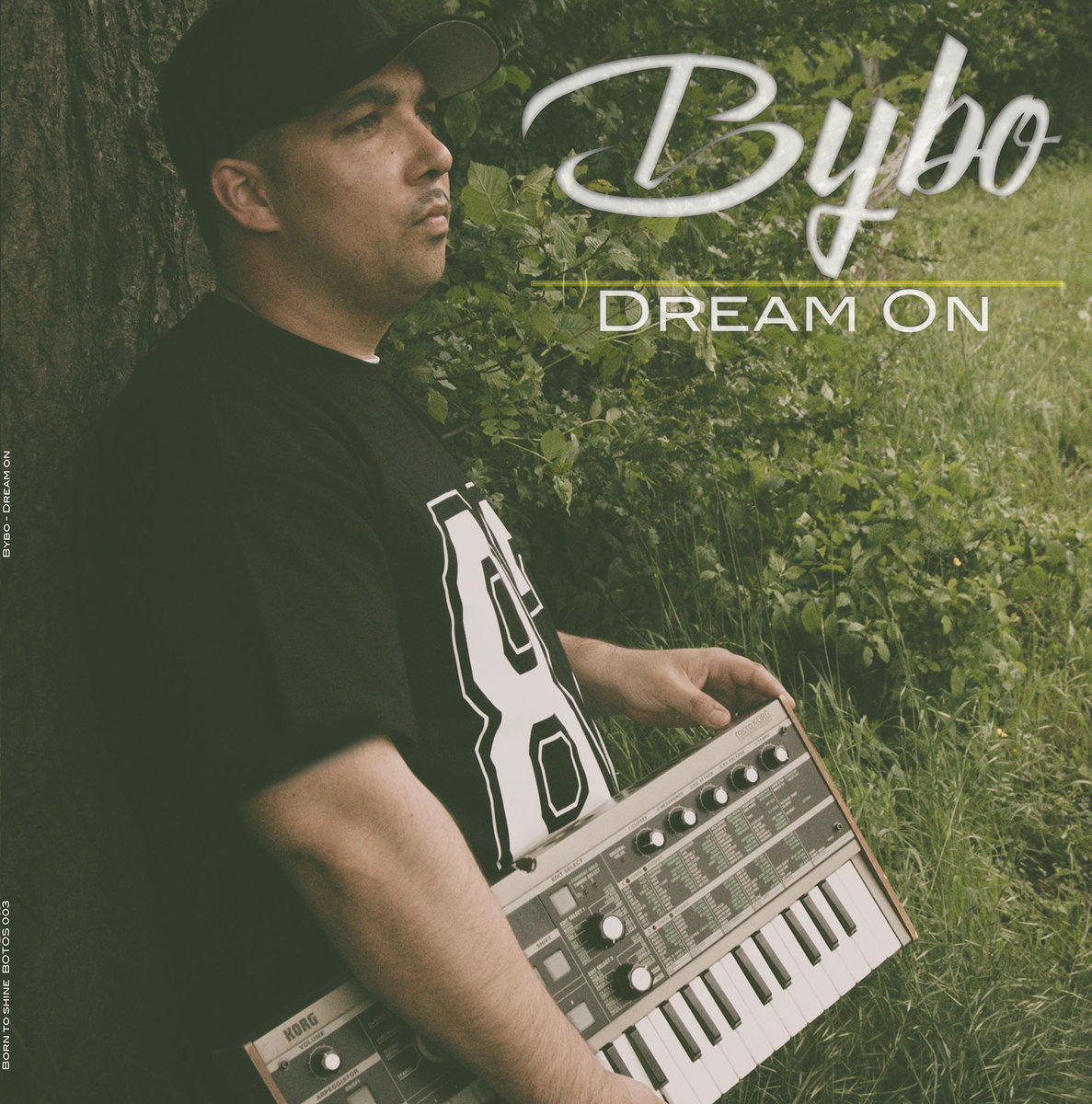 Early September, Germany-based label dropped their 3rd release – Dream On EP by a Karlsruhe native, Bybo – a producer from Germany. First Touch lent a hand here with some mixing/post production and put their glossy stamp on most of the cuts.
This 6 track EP travels with ease through the spectrums of Modern Funk, Boogie, New Jack Swing & G-Funk and is definitely must have for the fans of all the above genres: "you get a mixture of fat synth bass, jazzy chords and mellow strings. The end result is a mix that ranges between 80s Funk and Gfunk. Besides this you can recognize elements of New Jack Swing, clearly in the track "Superintelligence" with features such as specific chords mixed with 80s synth sounds".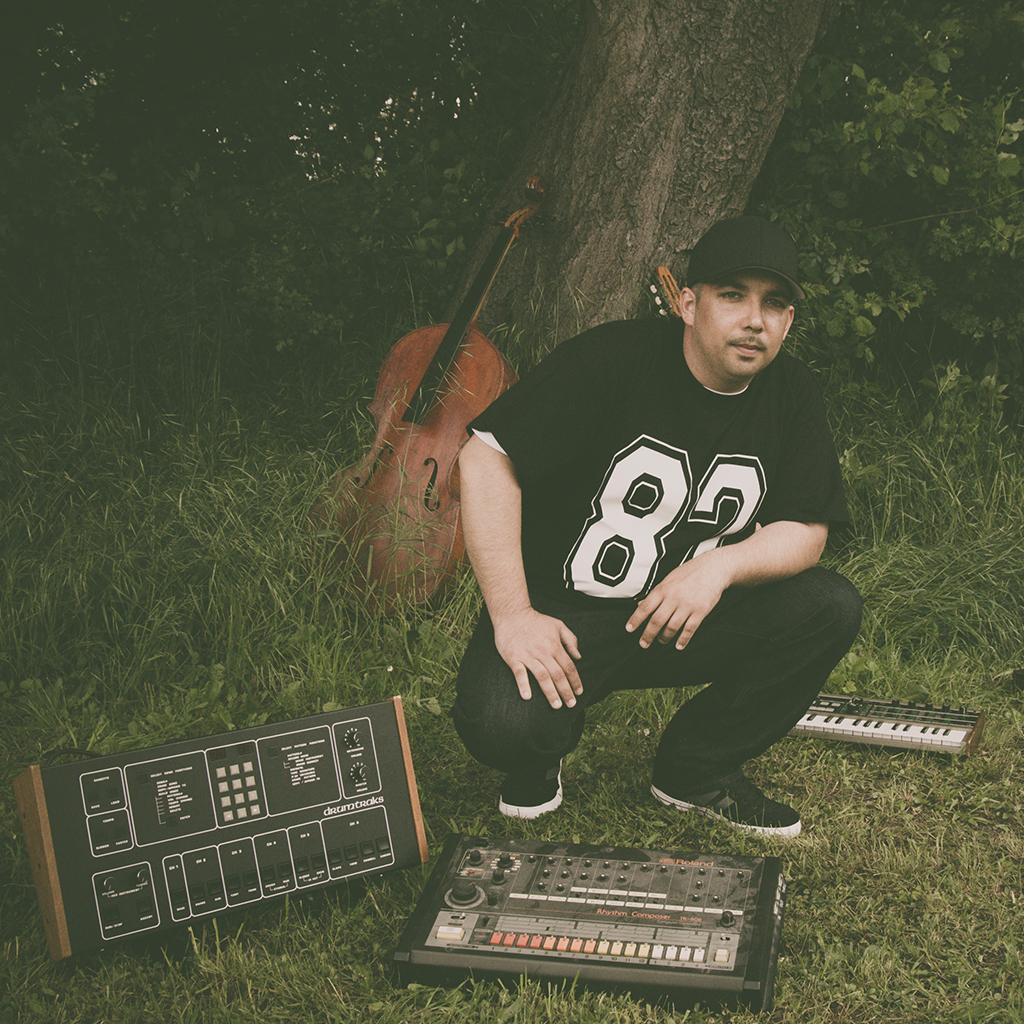 Ya'll can preview & purchase this vinyl (incl. digital download) at BORN TO SHINE BANCAMP, as well as their 2 previous dope releases: First Touch – Daycruising EP 12″ & Frankfurt Funk – Master Blaster 7″.
Also, make sure to check the short but informative interview by Bybo HERE.