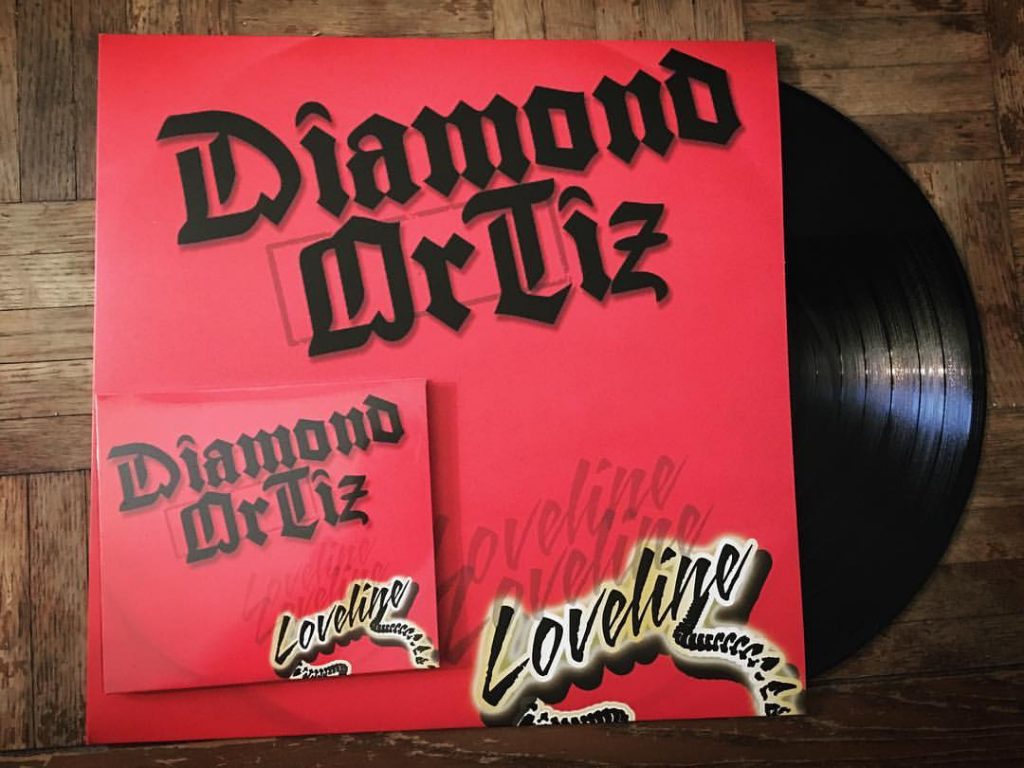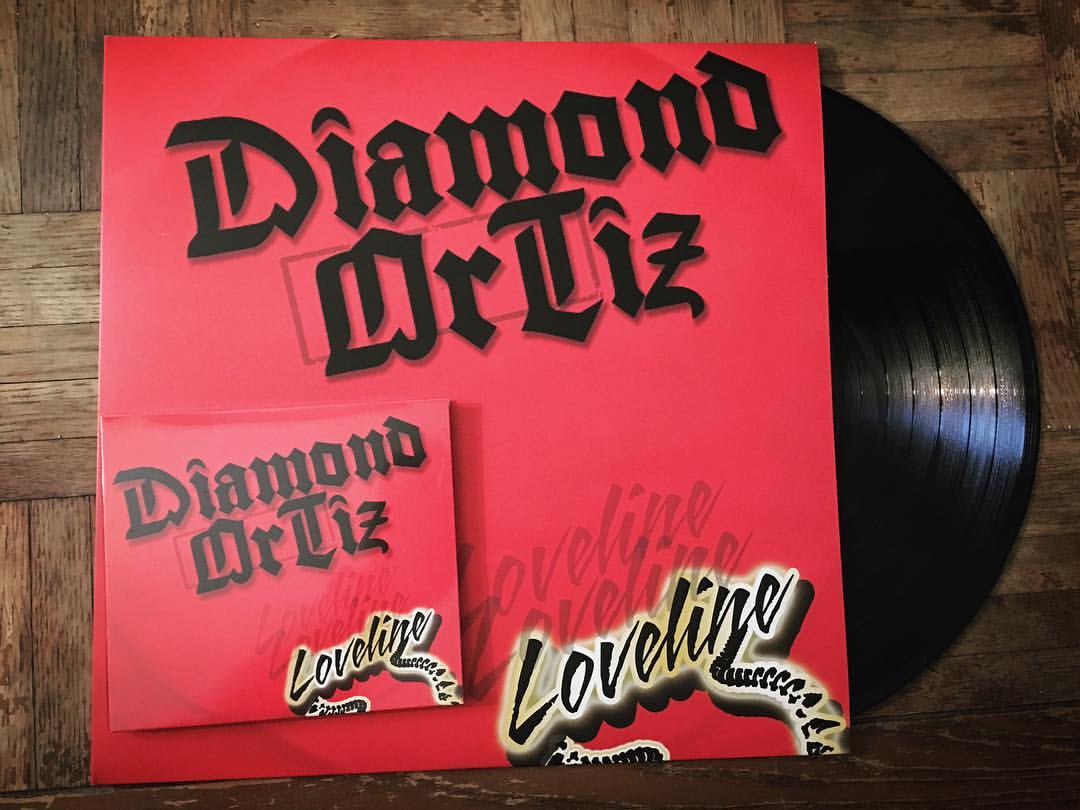 Today is the big day for all the funkateers out there – MOFUNK RECORDS releases the highly-anticiapated album by Diamond Ortiz, called "Loveline" in both in Vinyl and CD formats.
Representing the Bay Area branch of MoFunk's ever-growing tree, Diamond Ortiz finally brings this first full-length with the label. Fueled by the success of the Zooted 7″ single and subsequent Boomerang 12″ EP,  Diamond continues to expand on his heavy-bottomed, pulsating brand of funk, underscored by deep synth bass lines and skull-shattering hand claps, contrasted perfectly with beautiful melody and joyful sentiments, as exemplified by song titles such as "She Chose Me," "We Clicked," and "Natural Fun."
Weaving interchangeably between the human and electronic incarnations of his voice, it's easy to draw comparisons between his talkbox technique and those of his more iconic predecessors. Yet, while he makes reference with reverence, he does it in his own way, having distilled the blueprints of many into the sound of one – and it's ready to be heard in full on "Loveline".
Make sure to listen & buy your copy @ MOFUNK OFFICIAL BANDCAMP – this is one of those releases that's not to be missed.