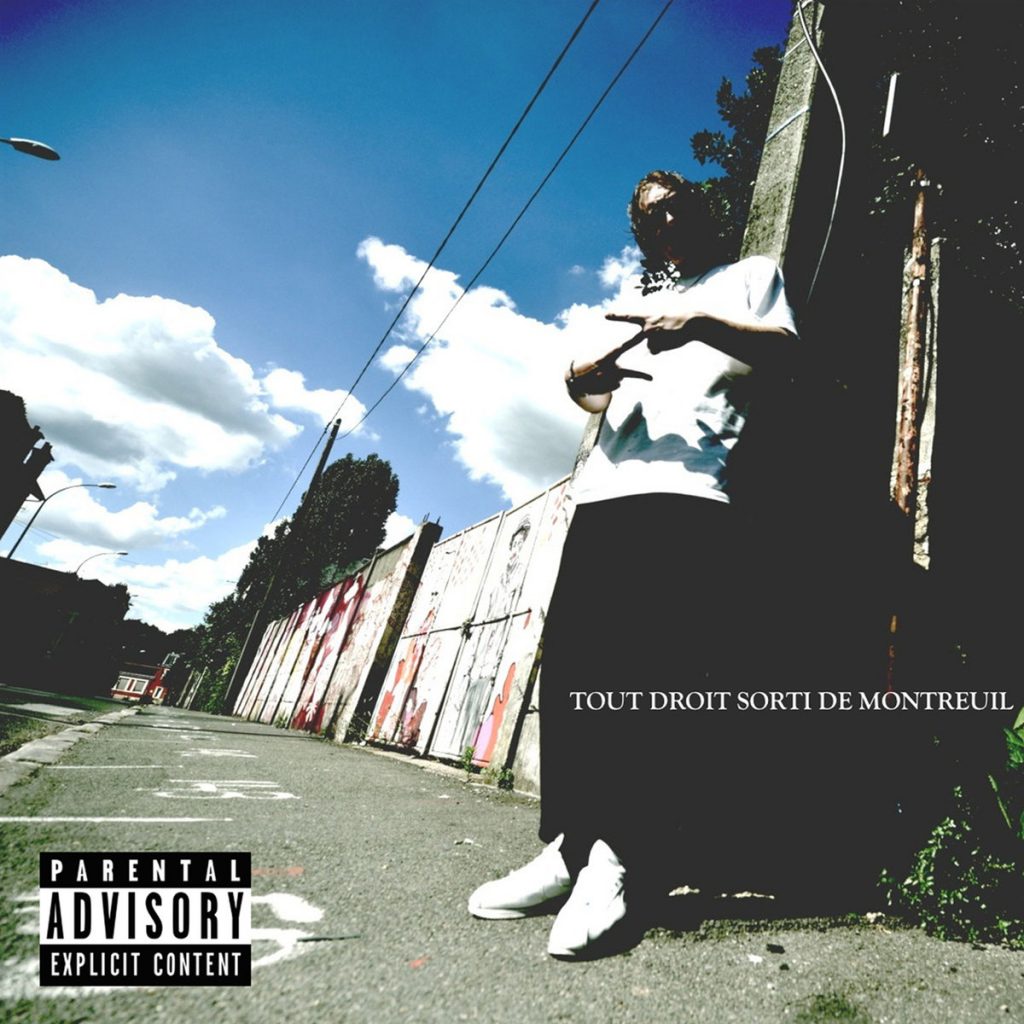 2019 has just begun and we couldn't expect a better start for this new year with the release on January 18th of French rapper CenZa LP "Tout droit sorti de Montreuil".
For all our worldwide G-funk addicts it means Straight Outta Montreuil, a little city next to Paris, and active location since a few years with shows organized regularly by Happy Milf Records.
CenZa is part of the group l'uZine and not new to the game as he has already released 2 other albums in 2007 "Ça vient des bas-fonds" & 2017 "Les Prophéties d'une plume" but with "Tout droit sorti de Montreuil" he brings this time a G-Funk oriented project on the table.
You can clearly hear with the way he gets down on the mic that he is experimented, the flow is modulated in order to hit the beat at the right time. This is what we expect from a real MC. He also handles the production of the funkiest tracks, the rest is done by Beubtwo and TonyToxik.
If you want to have a taste of his sound, hit title n° 5 "Ma Gueule", a cocktail composed of a smashed beat, funky guitar, talkbox/singed hook…be ready to take a pure dose of gangsta shit ! The combination of the 3 different producers make the level and type of sound not equal during all the lengh of the album but many dope G-funk tracks are present like "Montreuil City G'z", the Barkays & Ohio players sampled "Menace" or "Prendre la ride".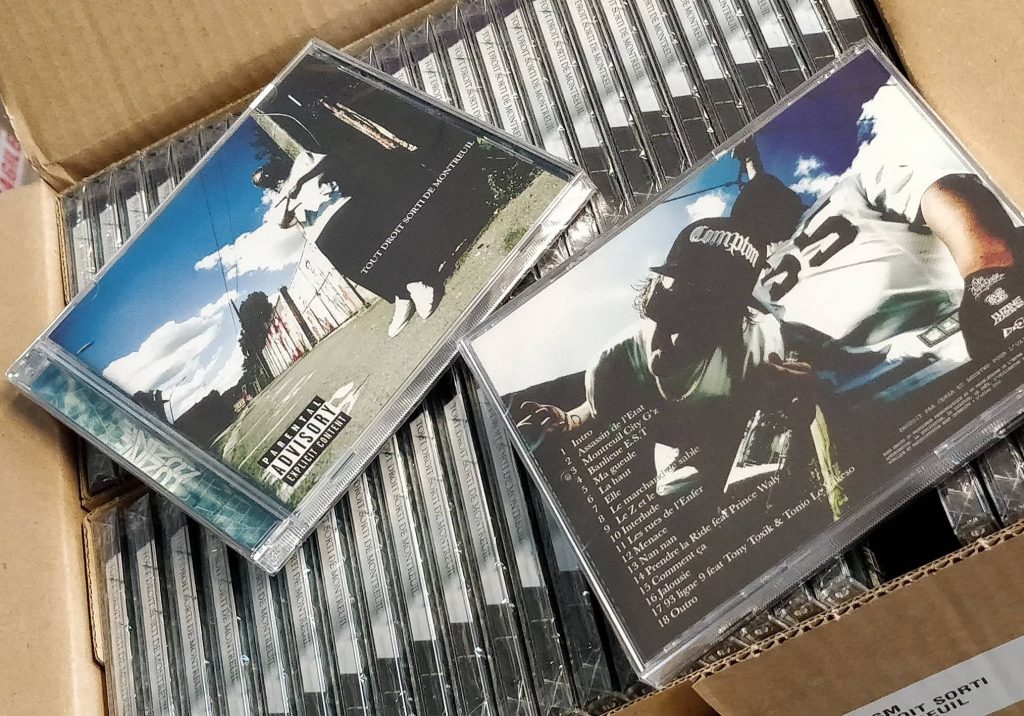 We got here a solid product only pressed 1000 copies so you better not sleep on this ! You can buy it directly at the l'uZine Bandcamp.